Top 15 SEO Trends For 2020 & Beyond [Don't Miss This]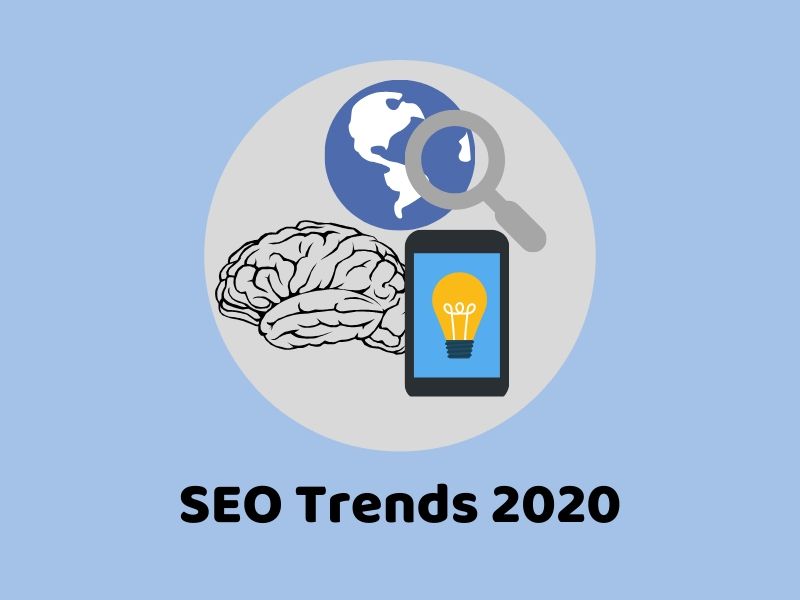 SEO is becoming much more important than ever before. By 2020, it is expected that businesses in the US are projected to spend at least $80 billion in the industry.
Various trends in digital marketing are evolving, as so SEO. In order to rank well, websites must meet specific requirements by search engines, and that's why knowing what works and what doesn't is crucial for your business's success.
In this article, I highlight the 15 latest SEO trends for 2020. Without further ado, let's dive right in.
Top 15 SEO Trends In 2020
Here are the top latest SEO trends in 2020:
1. Voice Search Is Trending Rapidly
If there is anything that people love these days, it is Alexa, Siri, and Google Assistant. It is predicted that by 2020, thirty percent of the website sessions will be conducted without a screen.
In other words, voice searches will soon dominate the search results. In addition to this, as technology advances, we can see how Alexa can play your favorite song by seamlessly entering the Spotify list on your phone.
Not only this, but voice searches can scan Wikipedia, open up search engine results for the information you asked for. Isn't that amazing? Of course, it is!
So, if you want to stay ahead of the crowd and have a competitive advantage, you definitely need to include voice search optimization in your marketing strategy.
Voice searches will also play an important in local searches. So local business owners, watch out!
Check out how to optimize your website for voice search to learn more.
2. User Signals Are Important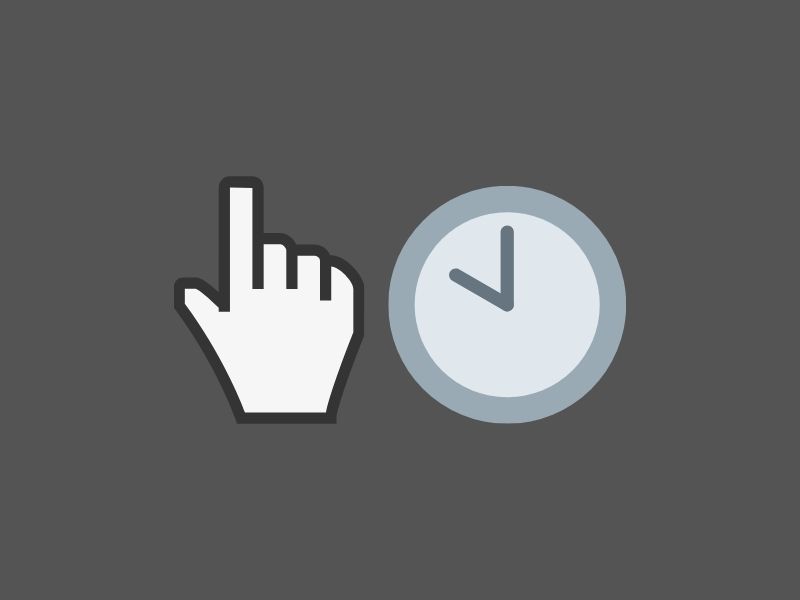 In 2018 everyone noticed the effect of user signals. The same trend continued in 2019 and nothing is changing in 2020. Google will definitely rank content that has good user metrics
Good user signals here include things like high click-through-rate (CTR), time spent on a page, bounce rate, and all those user-related metrics.
These metrics are important as they show great insight into the satisfaction of the web searcher.
As the algorithm is getting smarter and smarter, there's no reason why this trend won't be tuned up in 2020 and beyond.
As a webmaster, your job is to focus on creating useful, quality and engaging content. Write something new and informative. People are tired of seeing the same old things over and over again on the internet.
3. User Experience Is Everything
In digital marketing, there is a huge demand for a great user experience. This is because search engines like Google monitor how users interact and behave with the website. So if they love it, search engines will love it too.
Therefore, this factor is essential for both traffic and conversion perspective.
Let us understand it better from the user's point of view. So, a user reaches your website through the SERPs. But the website is taking ages to load. So, now what will happen?
First and foremost the user will bounce from your website and probably end up on your competitor's site. Ouch! That hurts your business now, doesn't it?
Besides optimizing for page speed, having a clear and logical site structure is also important. What if users get confused about how to navigate around your websites? They will again simply bounce off.
So in 2020, this SEO trend is increasing rapidly, as now the focus is shifted from search engines to users first.
4. Gaming The Algorithm Is Just Getting Harder
Long gone those days where you could easily stuff in your keywords multiple times or build thousands of links in a day to rank number one on Google.
The search engine algorithms have evolved a lot over the years and trying to manipulate them is just getting more and more difficult.
You should be focusing on adding values and having the best user experience possible for your visitors. Trying to game the system is simply just going to make everything seems harder.
5. Mobile UX Is Gaining Momentum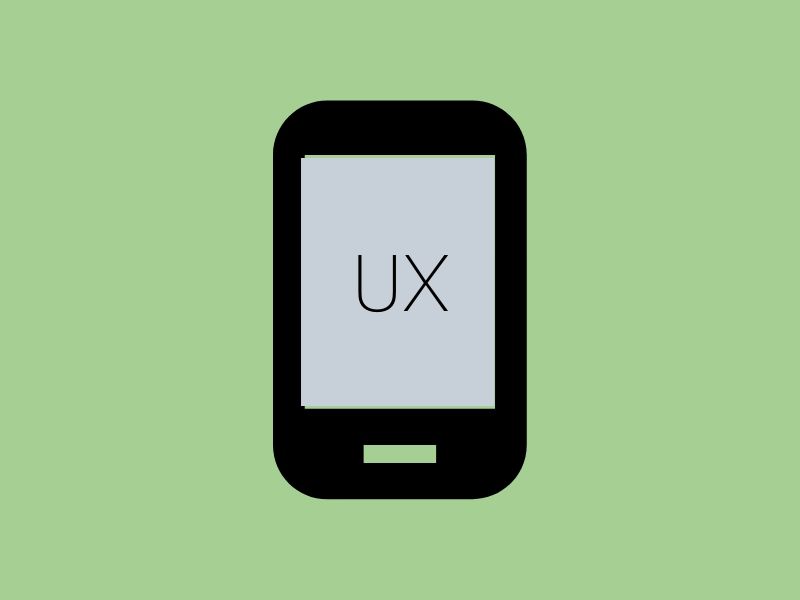 You cannot ignore the fact that people now use mobile phones to do everything.
If we also look at some of the statistics they reveal that 62% of the people use their mobile devices to get health information and 47% of them use it for online banking. The number tends to increase even more in the case of adults.
So, it is fair to say that mobile-friendly websites will continue to gain popularity in 2020. Plus Google also gives preference to responsive websites.
Additionally, it is convenient to build mobile-friendly sites these days. They are affordable, faster and more accurate.
Likewise, if smartphones keep evolving so will your comprehensive mobile-friendly SEO strategy. So, makes sure your mobile SEO game is strong in 2020.
6. SEO Without Video Optimization Is A Miss
It seems like this SEO trend is here to stay. The concept of videos was only popular enough until it became a trend. This is why all you see is people streaming through videos endlessly.
So, it is quite possible that video content will be crawled directly just like the traditional content is crawled. But for now, SEO professionals are definitely looking forward to adding more video content.
Because in the near future Google will look forward to different types of content production and may bring out algorithms that are specifically designed for the videos.
So, don't forget to pay attention to the type of content you are creating in 2020. But more vitally remember to optimize that content for better results.
7. Snippets Are Dominating
It is estimated that 54.68% of clicks from Google originate from snippets. That's a whopping percentage, isn't it?
Featured snippets are portion from search results on the first page, which Google thinks are the most useful for the users. So it doesn't matter where you're ranking on the first page, you can win a snippet.
And the best part? You're ranking above the number one ranking result! That's a whole new opportunity for traffic and conversions.
Pro Tip: According to statistics, around 41 percent of the snippets have questions in them.
To take advantage of this zero-clicks search, you need to provide clear answers to commonly asked questions on your website.
Don't forget to add structured data to your content to increase the chance of winning featured snippets.
8. Aim For Top Three Over Top Five Rankings
From the top ten to the top five, it seems like it is best if you aim at ranking for the top three searches in 2020.
Appearance in the top three Google search results means that you will get more clicks. After all, what could be better than that?
Instead, it seems like as long as the competition is growing, Google will rank content that has maximum quality.
Because now people search on the go. The attention span is so short that they will not even bother to scroll down. They will prefer the top three searches over top ten or even five.
So, make sure you aim for the top three rankings instead of the first five google search results.
9. Authority, Trust & Relevancy Are The Key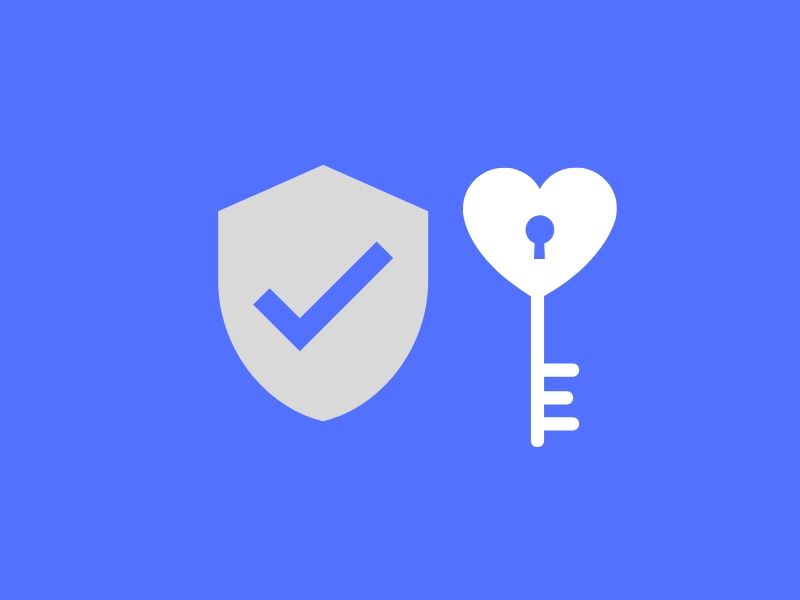 Search engines' job has always been trying to understand what the users are looking for and deliver the most useful results possible.
In order to do that, they rely on the 3 big pillars of SEO, i.e. authority, trust, and relevancy. These metrics are needed both on the actual content or the site itself, as well as from external sources.
One of the key things about SEO in 2019 was the much-talked-about EAT (Expertise, Authoritativeness, and Trustworthiness), or how knowledgeable your content is to the users.
Although the current emphasis is only applied to a limited number of niches, in 2020 and beyond, this SEO trend is going to become much more important.
10. High-Quality Content Is Now A Norm
Content is still king for SEO and will continue to be in the upcoming future.
Google's job is to deliver the most useful and relevant content to the users and with each and every algorithm update, it's just getting better and better at serving quality content.
So creating quality content that is relevant, in-depth and comprehensive for the users is an essential element of effective SEO strategies.
Content must be well-researched, provide enough values and answer the users' questions.
Besides focusing on only text-based content, by implementing essential content marketing strategies into your SEO content creation can even make it more appealing.
For example, make your article better by repurposing it into video and podcast in order to serve different types of content to different types of users.
In fact, who likes reading texts nowadays, right?
11. Backlinks Game Has Changed
I'm sure you are aware of how important backlinks are. In fact, it still remains as the number one ranking factor for SEO.
However, over the years, link building seems to be getting harder and harder. With the release of the update like Google's Penguin update, your site can basically get penalized if you don't get backlinks from the right source.
The right source here simply means getting links from relevant sites in your niche. Besides, you also want to make sure these links are trustworthy, have organic traffic and look natural enough.
The focus has been shifted towards backlinks relevancy and quality, rather than quantity.
12. AI & Machine Learning Is Crushing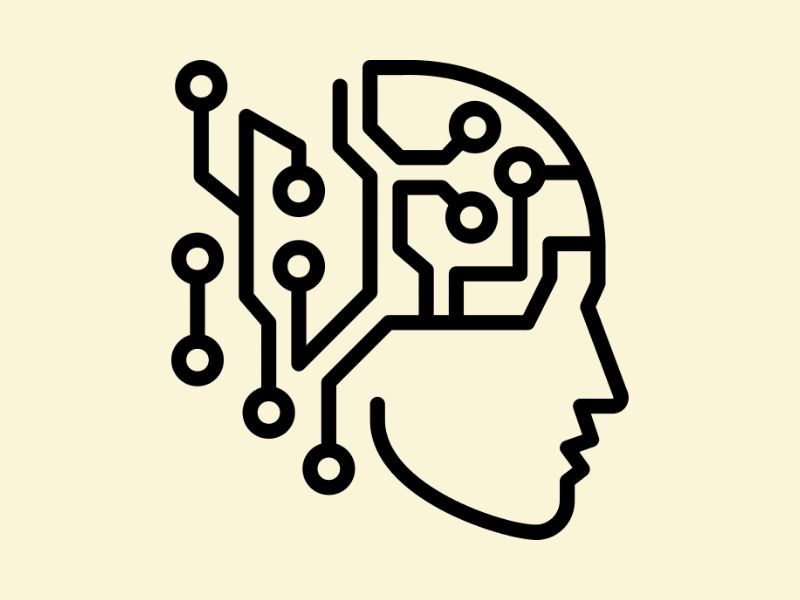 Admit it, artificial intelligence is now becoming a huge trend. In 2020, it will be getting even hotter.
With its benefits, there's no doubt why major search engines like Google and Bing won't use AI in their algorithms.
Since 2015, Google has been working on a self-learning algorithm called "Rankbrain", which takes care of search queries that have never been made before.
Fast forward to 2019, the recent announcement of BERT, a new algorithm that helps Google understands the meaning of queries in order to serve the right content has redefined how AI and machine learning can help when it comes to ranking and understanding search intent.
In 2020 and beyond, this SEO trend will continue to dominate even more and we are looking forward to seeing it play a major role in their algorithms.
13. Visual Search Shouldn't Be Ignored
Started out as an emerging trend by itself, visual search is now being utilized across multiple major platforms.
With the success of Pinterest lens, getting over 600 million visual searches every month, other major platforms like Google and Bing have also adopted this technique and have seen huge success as well.
An image-based approach to search creates new challenges and opportunities for SEOs.
To make your site accessible to visual searchers, you need to take great care of your image SEO.
Be sure to use descriptive, keyword-focused filenames, alt-text, captions, and tags, since SEO-friendly meta data will ensure Google can crawl your images successfully.
This SEO trend can also go beyond just how it's being currently used. The possibilities are endless. For instance, users could search for any recipes by simply uploading the food's images.
14. Focus On Building Brand
With billions of websites out there, it has become more and more difficult for people to choose which one to trust.
Plus, over the years, Google is now giving more emphasis on big brands. So it's no doubt why SEOs should be focusing on building brand awareness, rather than ranking, especially in 2020 and beyond.
Brands' trust and credibility are ultimately what Google is looking for. SEO in the future will no longer be a standalone marketing approach, rather it should be coupled with different digital marketing channels.
One of the ways to build your own brand is to collaborate with influencers on social media.
Hiring or partnering with an influencer can help you amplify your content reach and generate even more traffic to your website. They can also help you build valuable backlinks and ultimately awareness.
15. Use Of Other Search Engines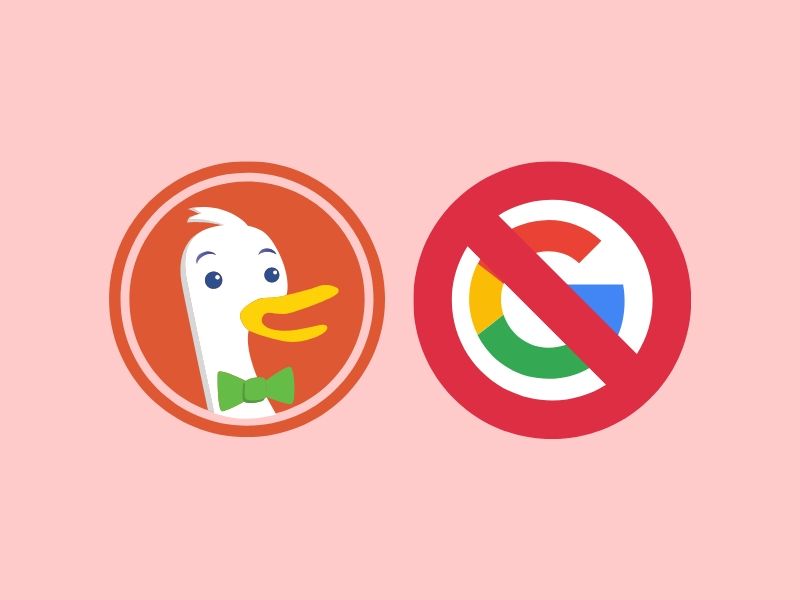 No doubt, Google is currently the largest and most popular search engine in the world.
With its features, accuracy, and constantly being updated to provide the best search results to the users, it has been dominating the market for years.
But with the decline of its popularity over the recent years, with regards to privacy and many biased problems, there has been an increasing trend for other smaller platforms like Bing and DuckDuckGo.
With more and more people are turning away from Google, will it eventually be dethroned in the upcoming years? Who knows.
Conclusion
That's all for the top future SEO trends in 2020 and beyond. I hope you have enjoyed reading the article.
The majority of these trends are already happening and can be seen in the industry. For instance, in 2019, more than half of the searches on Google results in zero-clicks.
As in 2020, I expect to see most of them getting even more noticeable in the coming years.
So what do you think about these SEO trends and what impact will they have in the near future. Let me know in the comment section.