SEO Coaching Using The RANT Method
Learn how to strategically dominate search engines ranking by an SEO expert you trust
What Will You Get In The Live Free Audit Call?
In this free live SEO audit call, both you and me will go through your website together and identify the exact reasons why you are not ranking well or what mistakes you have done. I will explain you the reasons and you can ask me anything in this free call.
Are You Struggling With...
Ranking your site on the first page of Google for the desired keywords?
Maintaining the position in the search results?
Dealing with the constantly evolving Google algorithm updates?
Scaling and growing your business to where you'd want it to be?
Coming up with the right SEO plans and strategies?
If the answer is YES, then this SEO coaching program is for you.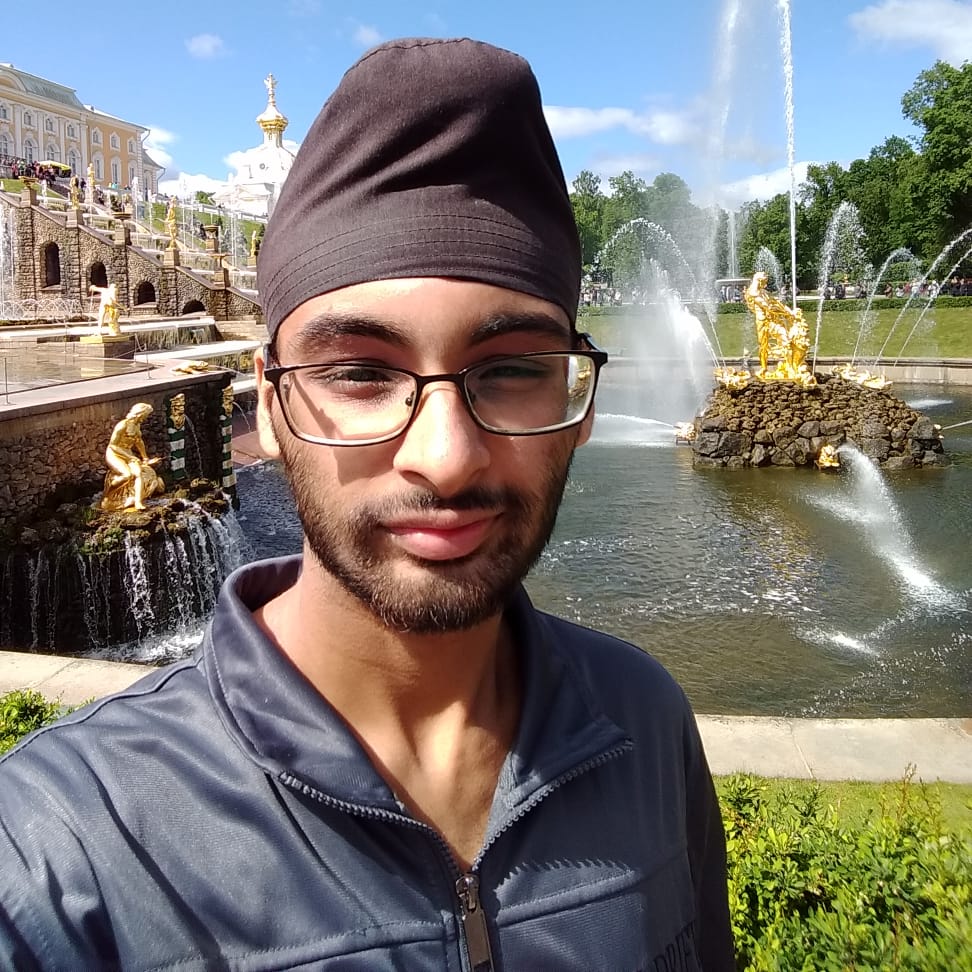 Introducing The RANT SEO Coaching Program
The only SEO training service you need to grow your business online.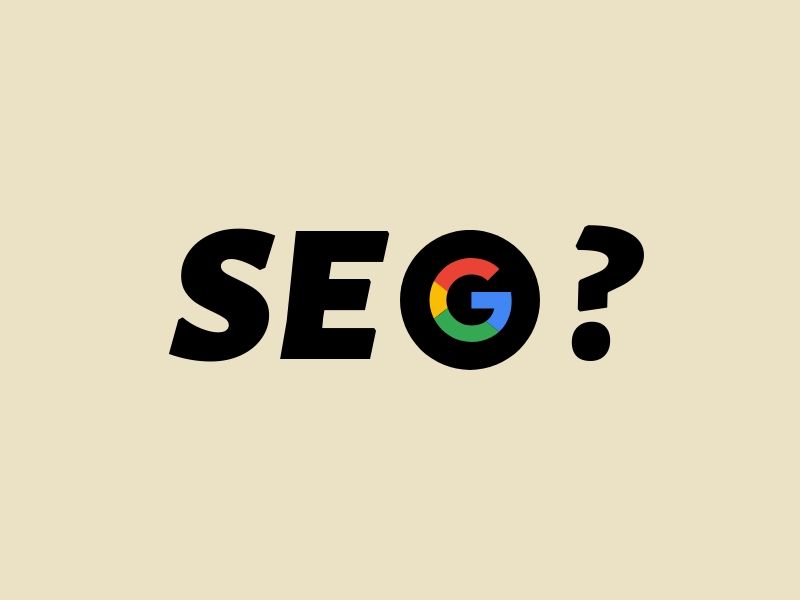 On-Page, Technical & Off-Page SEO
I can help you consult with any SEO problems, whether it's how to have proper on-page SEO, technical issues, what type of links to go for and avoid, pretty much anything you need to know about SEO.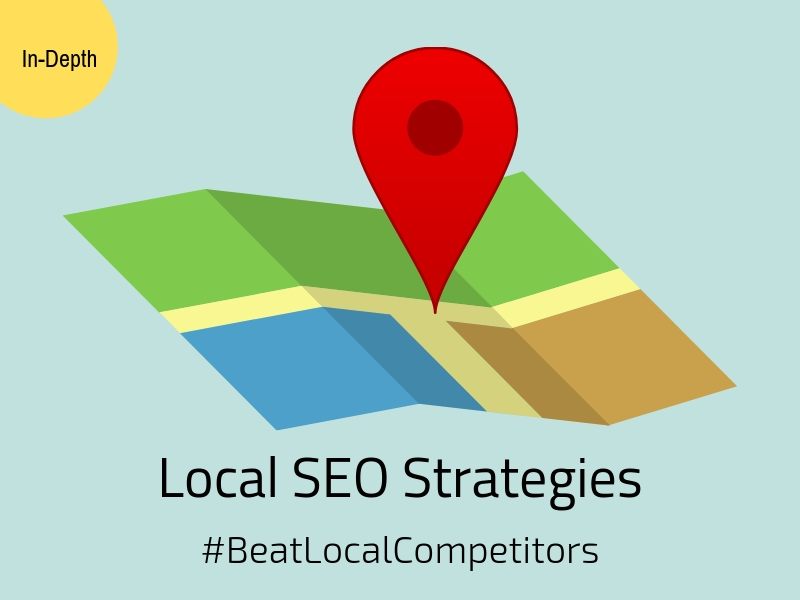 Local SEO
If you're small business owner looking for a consultation on how to grow your website traffic organically in the local search, I can definitely help you out.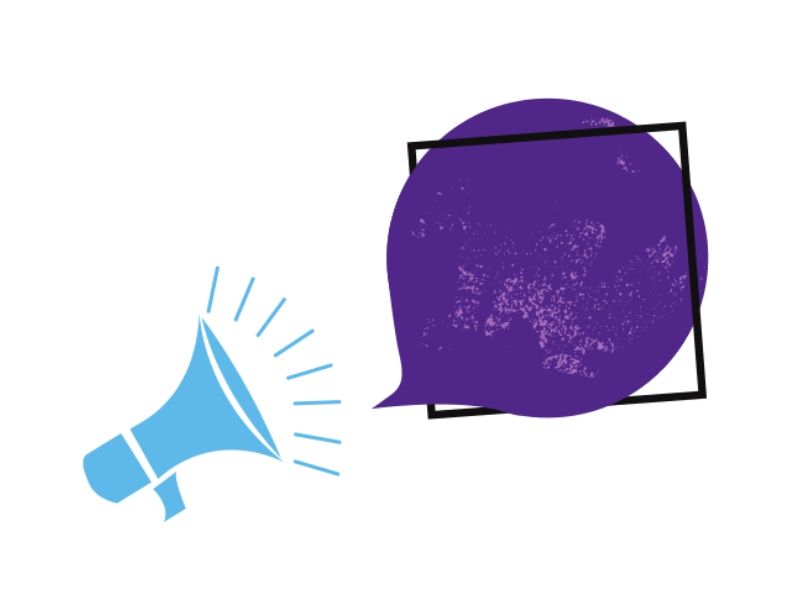 Conversion Optimization
If you're already ranking well but hardly convert, I can definitely help you out as well. I can coach you on how to increase your conversion rate from your SEO effort. In fact, what's the point of ranking high on Google without any conversion right?
I've been doing SEO full time as long as I can remember and have been working on multiple projects and business niches. I'm also an SEO geek and I always practice what I preach. So you can be sure that whatever I'm going to advise you, are all from my testing and experience. With my experience in the field and expertise, I'm sure I can deliver the most promising SEO advice and consulting to help you double or triple your profit.
Click on the images to zoom in
RANT stands for Relevance, Authority, Naturalness, and Trust. These are basically the 4 frameworks that I have come up with in order to consistently rank websites on the top of the search results. The framework involves establishing the relevance, authority, and trust factors on the website so that Google will appreciate it, all of this, is done while considering the naturalness of how I do SEO so that Google doesn't catch me. Because remember, Google hates SEOs
How does The Coaching work?
In a SEO coaching session, you and I would sit down over Zoom, using a shared screen session. Together, we'd look at the sites you want to rank and figure out an actionable step-by-step strategy on how to SEO them. Instead of paying someone else to do your SEO, I'll be training you how to do it so you can do it all by yourself, going forward.
Typically I start with an onsite SEO evaluation and completely analyze your site. Then we formulate an offsite game plan, based on your niche and your competition. If you would like to focus on particular topics, then that's possible as well.