SEO Coaching, SEO Training To Rank Higher On Google
I provide SEO coaching and SEO training for marketers, bloggers, business owners and entrepreneurs who are looking to grow their businesses online using advanced SEO strategies. The training classes are flexible and can be easily scheduled according to your availability. Learn how to dominate Google's rankings from the SEO coach that you trust today. 
SEO Coaching Classes That You Need. Flexible SEO Training
If you haven't got the SEO results that you need for your business after taking various SEO training programs, courses, information, videos etc. out there on the internet, then this SEO training program is for you.
My SEO training classes will help you:
come up with the right SEO strategies and plan for your website
rank your site on the first page of Google for the desired keywords fast
maintain your ranking positions in the search results consistently
cope up and stay up-to-date with the constantly-evolving Google algorithm updates
scale and grow your business to where you want it to be organically
An SEO coach is someone who works closely with business owners by understanding their goals, values and objectives and guide them on how to become successful in ranking, driving traffic to their websites and ultimately convert visitors to customers by implementing the right SEO strategies by themselves.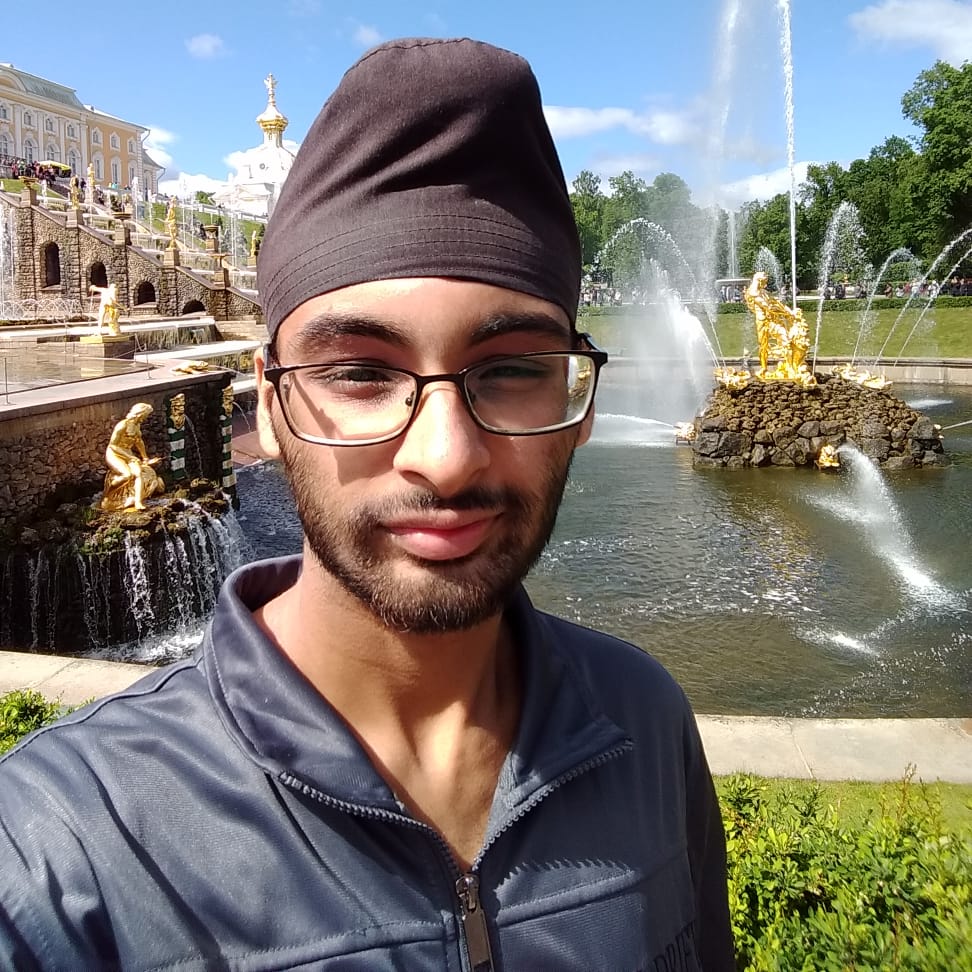 My name is Jackie Owen. I'm a passionate SEO coach and expert. I'm specialized in advanced SEO strategies and techniques. Check out my about us page to learn more about me.
The RANT™ SEO Coaching Program
The only SEO training you need to grow your business online.
RANT™ stands for Relevance, Authority, Naturalness, and Trust. These are basically the 4 SEO coaching frameworks that I have come up with in order to consistently rank websites on the top of the Google search results. The framework involves establishing the relevance, authority, and trust factors on the website so that Google will appreciate it, all of this, is done while considering the naturalness of how I do SEO.
Things You Get From This SEO Training:
Audit of your current website and SEO strategy.
Step-by-step blueprint on how to double or triple your profit off your website using SEO.
Complete on-page, technical, and off-page SEO strategies to help your website rank better and algorithm-proof.
Chat and email support to answer any questions you may have and to keep you on track.
Lifetime on-going SEO coaching support.
Personal recommendations on where and how to spend your money for your SEO campaign effectively.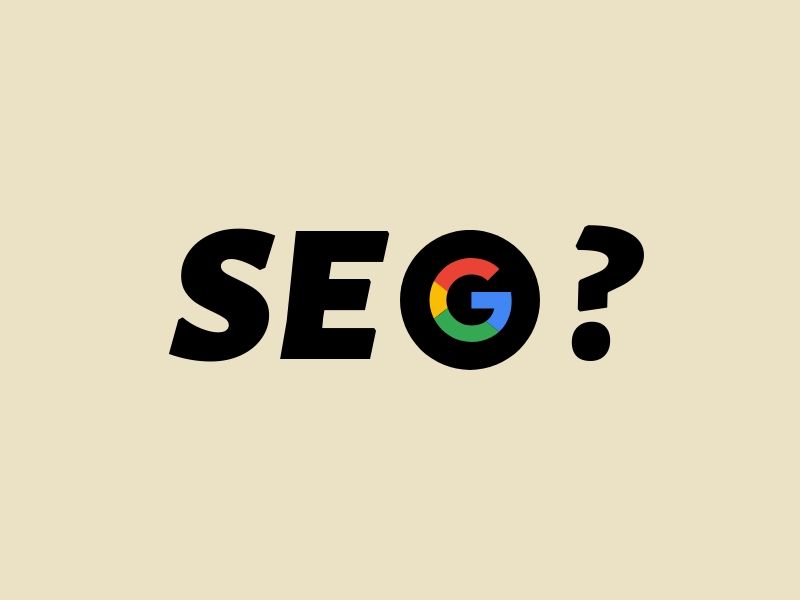 On-Page, Technical & Off-Page SEO
I can coach and train you on how to do proper on-page, technical and off-page SEO, including all the pitfalls that you should be avoiding.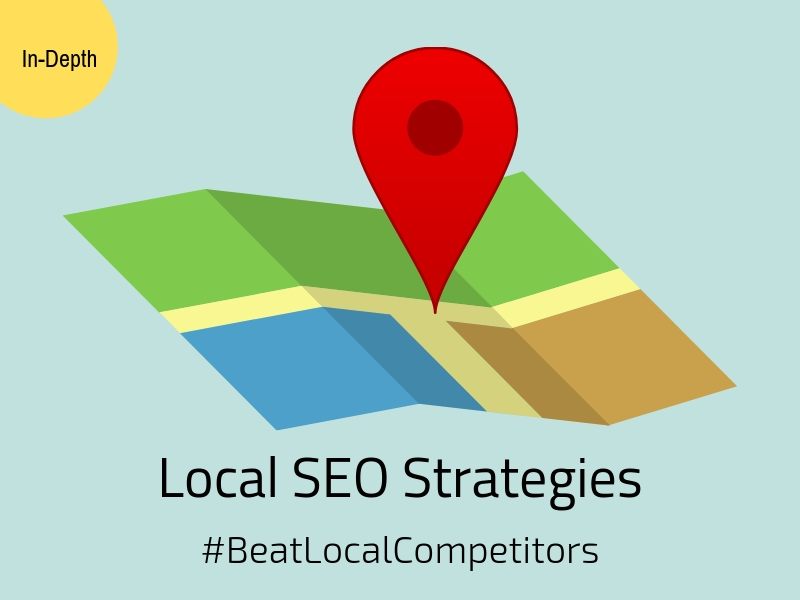 Local SEO
I can definitely help you out when it comes to everything about local SEO and Google My Business optimization, if you're small business owner looking for how to grow your website traffic organically in the local search,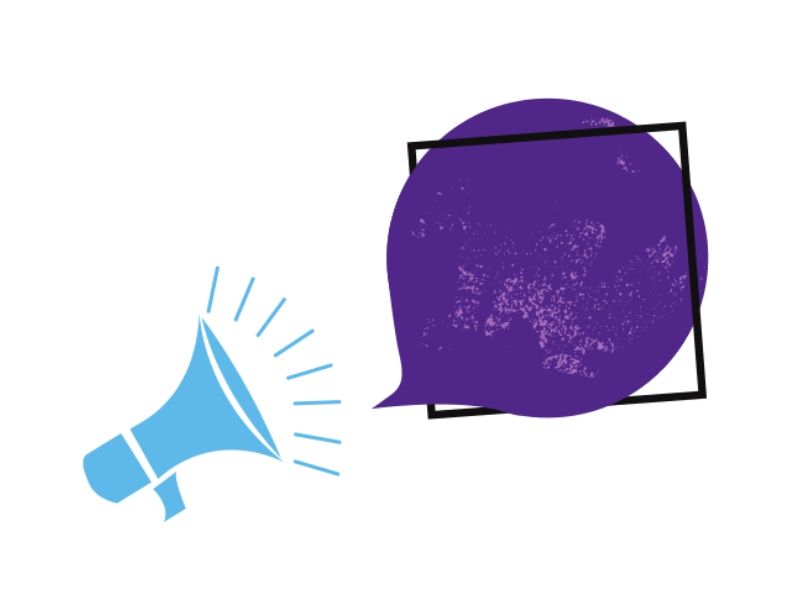 Conversion Optimization
If you're already ranking well but hardly convert, I can definitely help you out as well. I can coach you on how to increase your conversion rate from your SEO effort. In fact, what's the point of ranking high on Google without any conversion right?
Why Take My SEO Coaching Classes?
Here are some of the reasons to take my SEO coaching and training classes:
You get to learn from an SEO expert (me) who has been doing SEO pretty much everyday.
All the SEO strategies that you will learn from me come from my own testing and experience.
The coaching classes are 1-on-1 and personalized to your website's current situation and business goals
The SEO coaching classes are flexible and can be adapted to your availability.
You get a practically-oriented training
Personalized after-coaching support 
Click on the images to zoom in
SEO Testimonials From Clients
Frequently Asked Questions
1. SEO Coaching vs SEO Service, Which One Is Better?
SEO training offers better value, flexibility and understanding on how SEO and Google works in general to business owners who are looking for a way to become successful in the organic results. However, if you don't have enough time or people to help execute the strategies, then SEO service is a better option. But in a nutshell, if you follow my advice promptly, you should be able to get the same results with the coaching as you would get with the service.
2. How Many Training Session Do I Need?
Most people usually come for 2-5 training sessions and then decide not to continue with the class. However, I highly recommend you schedule the coaching session regularly in order to make sure you are on the right track and everything is going as planned.
3. Who Is Not Fit For SEO Coaching?
If you are not committed in implementing the exact things I tell you to do so or just want to come for 1 or 2 sessions and decided to do everything else by yourself, then this SEO training is not for you because SEO requires consistent efforts and right strategies.
I don't accept everyone for my classes, so feel free to reach out to me and we will see if you are a good fit to work with.
How Does The SEO Training Class work?
In a SEO coaching session, you and I would sit down over Zoom, using a shared screen session. Together, we'd look at the sites you want to rank and figure out an actionable step-by-step strategy on how to SEO them. Instead of paying someone else to do your SEO, I'll be training you how to do it so you can do it all by yourself, going forward.
Typically I start with an onsite SEO evaluation and completely analyze your site. Then we formulate an offsite game plan, based on your niche and your competition. If you would like to focus on particular topics, then that's possible as well.