We help small and large businesses grow online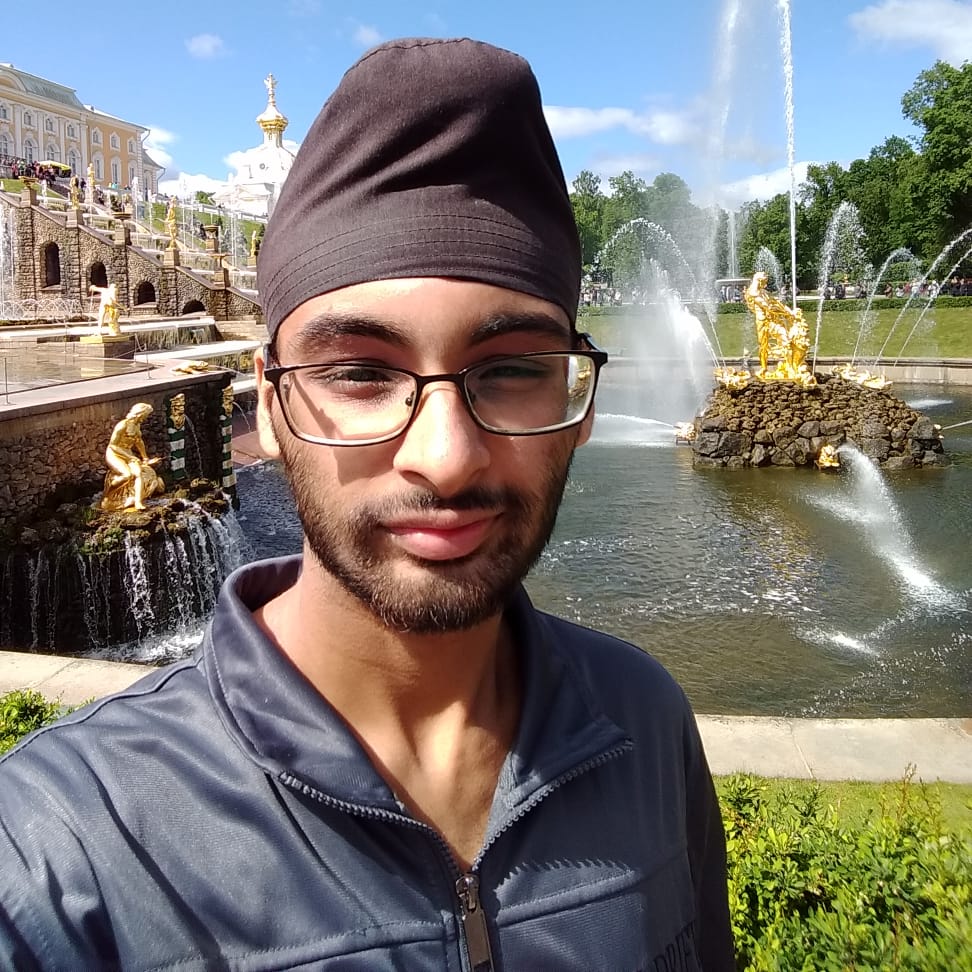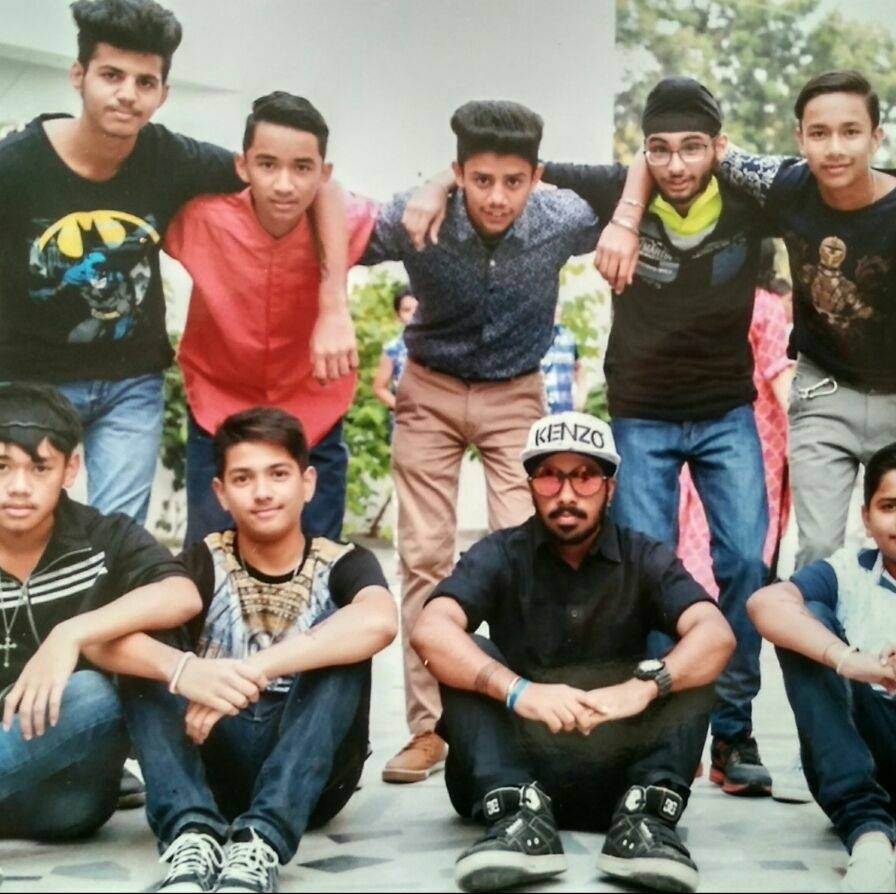 Our founder, Jackie Owen came from a humble family located in Pattaya, Thailand. In his early days, his love for programming and computer led him to make up his mind to work for his dream company, Google.
During his college time in India, he was introduced to web design and development by one of his seniors. He quickly fell in love with it. Soon, his dream for working under someone or company disappeared. It was during that moment when he realized that he needed to become an entrepreneur, to help people solve their problems.
He started out his entrepreneurial journey by being a freelance web developer. Soon, with his unique style of work management and exceptional work quality, he quickly became one of the best freelancers on the platforms. It was during this time when one of his clients asked whether he did digital marketing service or not.
He went on and studied everything from SEO to pay per click, content marketing and social media marketing by himself. With thousand of online courses by professionals, real world experiences, trials and errors, he was able to succeed as a renounced online marketer, especially in SEO, where he developed much interest in. He then decided to quit freelancing and knew the time had come to build his own online marketing agency, Techjackie. (To learn more about Jackie and his work, click here)
Techjackie was founded on 31st January, 2019, as a digital marketing blog. Soon, it has been able to gather some experienced staffs and professionals in the field and grow itself into full fledge SEO & Web development agency in short span of time.
Here, we treat our team as business partners and friends. Techjackie's aim is to provide tips, tricks and services on online marketing. Techjackie is still new and it takes time to build a successful business. Jackie's aim is to help business owners grow their business online, which is our motto.
We believe in giving values and that's why we are different from other company out there. It is only here where you will find useful online marketing information, besides marketing services for free on our marketing tips section. We are looking forward to serving you and help you grow your business online and presence. Get free quote now