Pattaya SEO & Online Marketing Agency In Thailand
Stand out from the crowd and grow your business online with strategic approaches.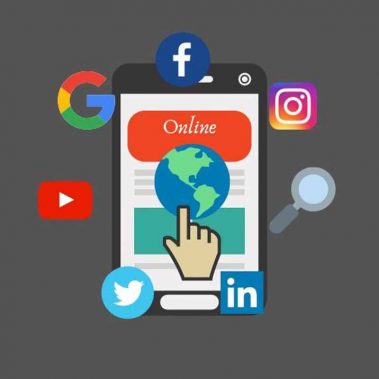 Grow Traffic. Build Brand Awareness
No BS Marketing
Techjackie is a Pattaya SEO and digital marketing company in Thailand. We offer SEO and various marketing services. We build and implement online strategies that advance businesses and boost bottom-lines. We can handle everything from building a SEO-responsive website from the ground up, to managing your SEO campaigns. Our process is methodical, adaptive, and tireless.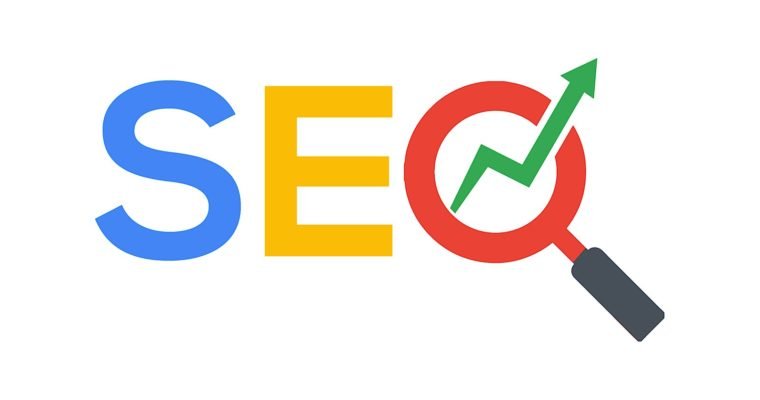 What Makes Techjackie Better At SEO?
We understand that driving revenues online is hard and difficult. But this is simply because you don't have the right SEO strategies in place. You may have tried learning and doing SEO by yourself but have you seen the desired result yet?
Whether you are a local business or large corporation, SEO is essential for driving organic traffic and revenues. With our unique SEO strategies, methodologies and experience in the field, we are able to craft out different plans for different businesses to ensure high success rate on the outcome. Work with us now and become one of those businesses that thrive online!
We Believe In Giving Values
That's right. On this website, We provide various online marketing tips to help you build a successful business online. This includes strategies like SEO, social media marketing, SEM and lots more!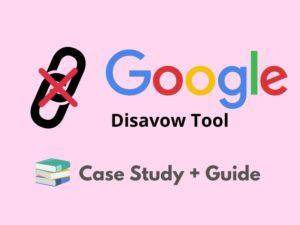 If you've been doing or learning SEO for a while, you must surely have come across the …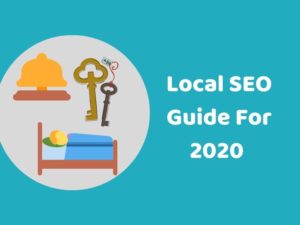 Did you know? According to the stats, 72% of users who did a Google search visited a …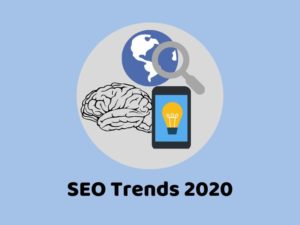 SEO is becoming much more important than ever before. By 2020, it is expected that businesses in …
Let's get in touch and discuss about your business's future.
Simply fill in the form or chat with us. We are always available. Looking forward to growing your business online together!