SEO & Web Development Services
Stand out from the crowd and grow your business online with strategic approaches.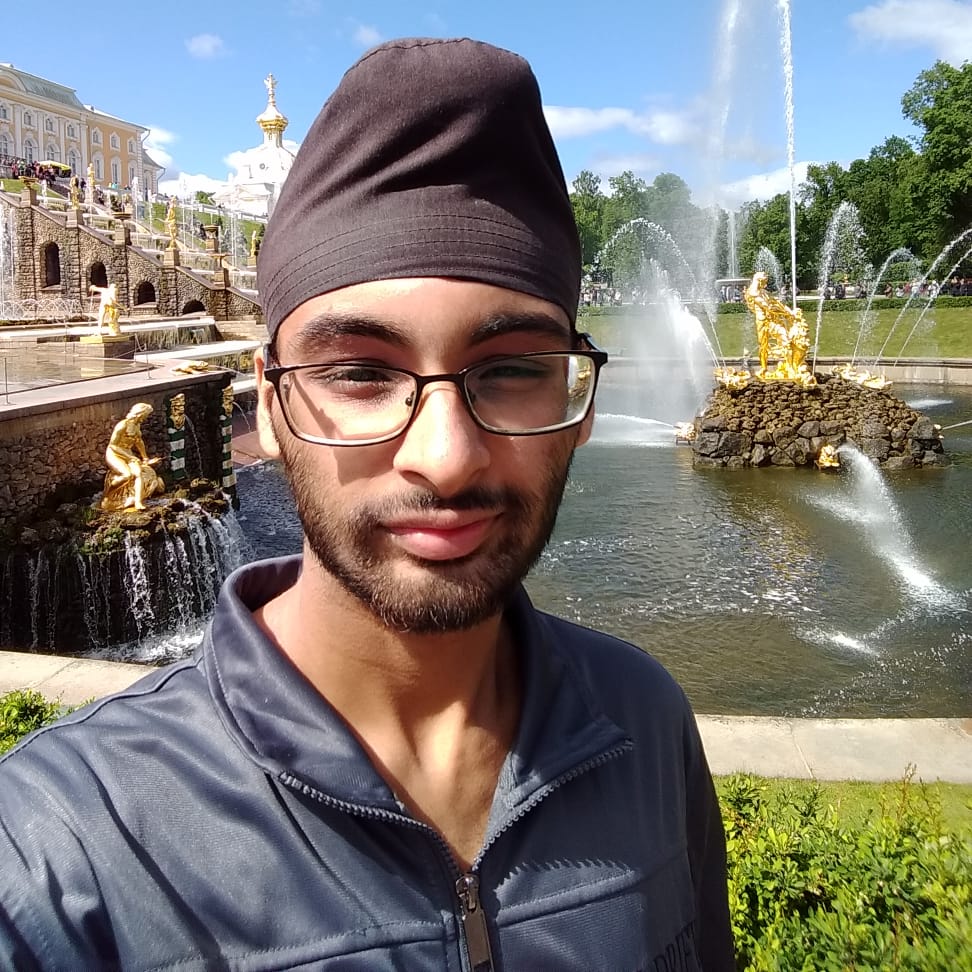 I Help Businesses Grow & Thrive Online
Hi there, my name is Jackie and ranking, driving traffic, and making websites convert using SEO is my passion.
I started my journey in digital marketing as a freelance web developer on Fiverr and my country's own freelancing platform (Thailand). It was through this work that I discovered about SEO and a whole world of digital marketing.
With my computer science background which makes me always curious about new things, I started learning and practicing SEO by myself (I chose SEO first because it seemed to be the most interesting one) and since then, I never looked back.
This became my passion and I knew exactly what I wanted – to successfully rank as many websites as possible. I began doing SEO and web development services for other small & local business owners and each time I get my hands on a new project, I become more confident in my skill and become more fulfilled – being able to help other business owners grow and thrive their businesses online.
I may not be the best SEO pro in the world, but with my skill, knowledge and obsession with the subject, I can definitely help you reach your goal.
You can learn more about me by visiting my about page.
Connect with me personally on Facebook here.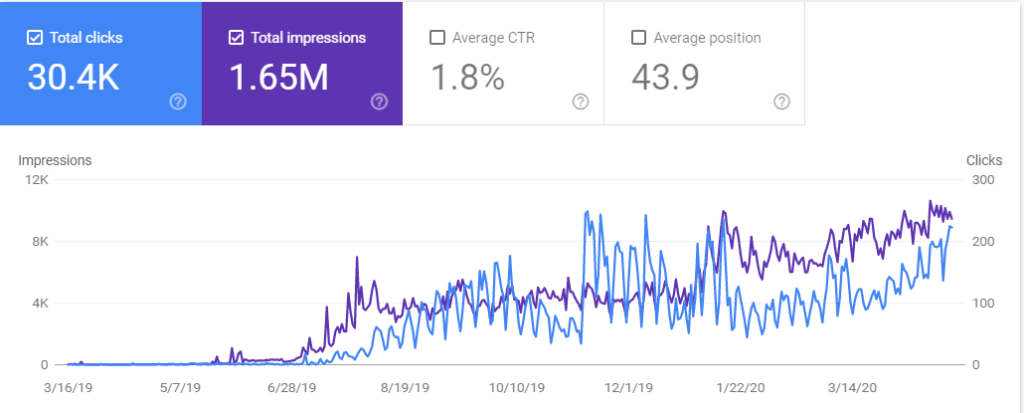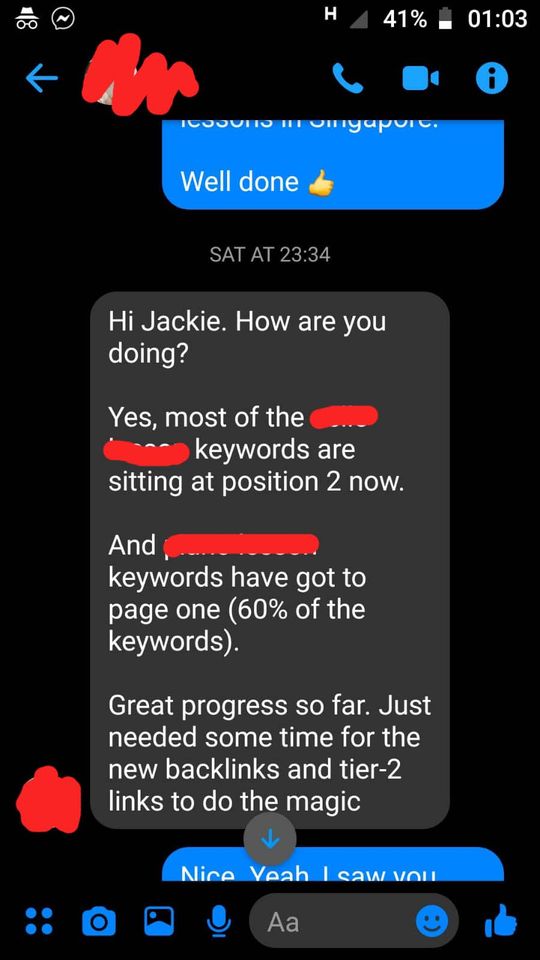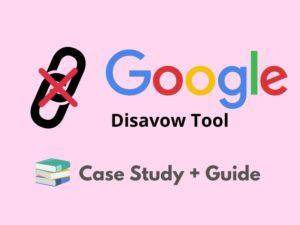 If you've been doing or learning SEO for a while, you must surely have come across the …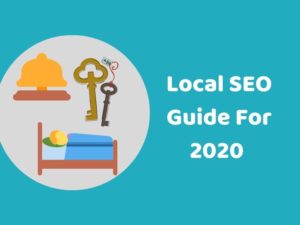 Did you know? According to the stats, 72% of users who did a Google search visited a …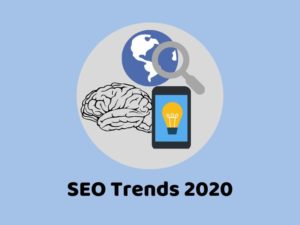 SEO is becoming much more important than ever before. By 2020, it is expected that businesses in …
Let's get in touch and discuss about your business's future.
Simply fill in the form or chat with us. I'm always available. Looking forward to growing your business online together!