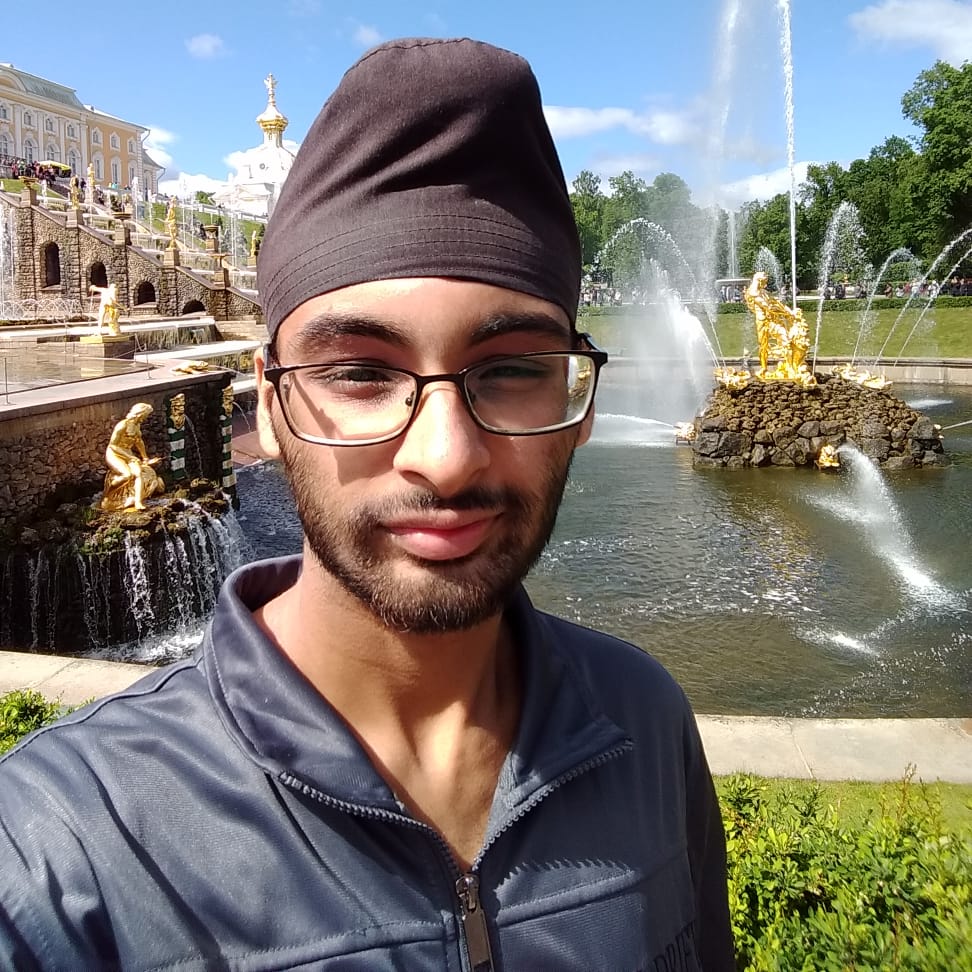 I'm the founder of Techjackie agency, a small SEO and web development firm specialized in SEO and WordPress development. I'm super passionate about SEO and I do live and breathe by it. So if you ever drop by this page and got any burning questions about SEO in general, just shoot me a quick email here. 
On social media? Let's connect
I came from a humble family located in Pattaya, Thailand. In my early days, my love for programming and computer led me to make up my mind to work for my dream company, Google.
During my college time in India, I was introduced to web design and development by one of his seniors. I quickly fell in love with it. Soon, my dream for working under someone or company disappeared. It was during that moment when I realized that I needed to become an entrepreneur, to help people solve their problems.
I started out his entrepreneurial journey by being a freelance web developer. Soon, with my  style of work management and exceptional work quality, I quickly became one of the best freelancers on the platforms. It was during this time when I was introduced to SEO and digital marketing.
I went on to study everything from SEO to pay per click, content marketing and social media marketing by myself. With thousand of online courses by professionals, real world experiences, trials and errors, I was able to succeed as a renounced online marketer, especially in SEO, where I developed much interest in. I then decided to quit freelancing and knew the time had come to build my own small empire, Techjackie.
Some Of The Places I Was Featured On:
I was featured on the episode 514 of the I AM CEO podcast where I talked about my entrepreneur journey and some golden nuggets. You can check out the podcast here.
I was featured multiple times for my contribution on Databox.com blog, a renounced digital business analytics platform. You can check out one of my contributions here.
I also have my SEO courses on Skillshare where I share my extensive SEO knowledge. You can check out my Skillshare's instructor profile here.