How To Optimize Website For Voice Search [2020]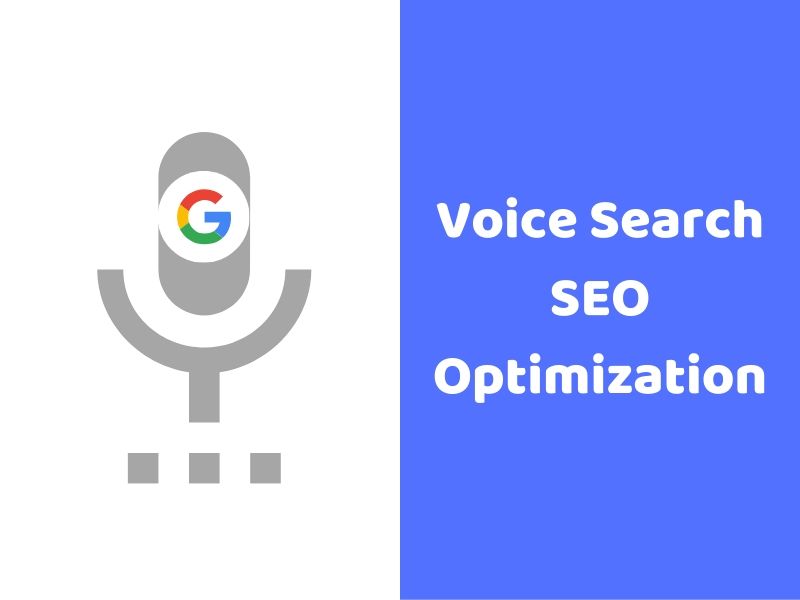 Over recent years, people have been increasingly using voice search to look for information online.
This trend could be seen by the rise of voice assistants like Google Assitant, Amazon Echo, Siri and many more.
With this change, optimizing your website for voice search is critically important for your SEO success.
In this article, I will show you how to optimize your content and website for this search trend.
But first, let's look at a few fundamentals.
What Is Voice Search?
In simple word, voice search is a method of search which allows users to search using spoken voice commands rather than typing. This is done via voice assistants like Google Assistant and Siri.
Because these assistants are built into mobile devices, this particular search technique is widely used on mobile and portable devices like smart wearable devices and home assistants.
Why It's Important? Voice Search Statistics
Here are a few latest sats as to why voice search is important:
According to Google, 20% of all searches are voices
31% of smartphone users worldwide use voice tech at least once a week
By 2020, 30% of web browsing sessions will be done without a screen
Voice word accuracy rates have crossed 90% for most major platforms
Thank you source from 99firms.
Convinced yet as to how important it is? If not, have a look at when people use voices to search for information online: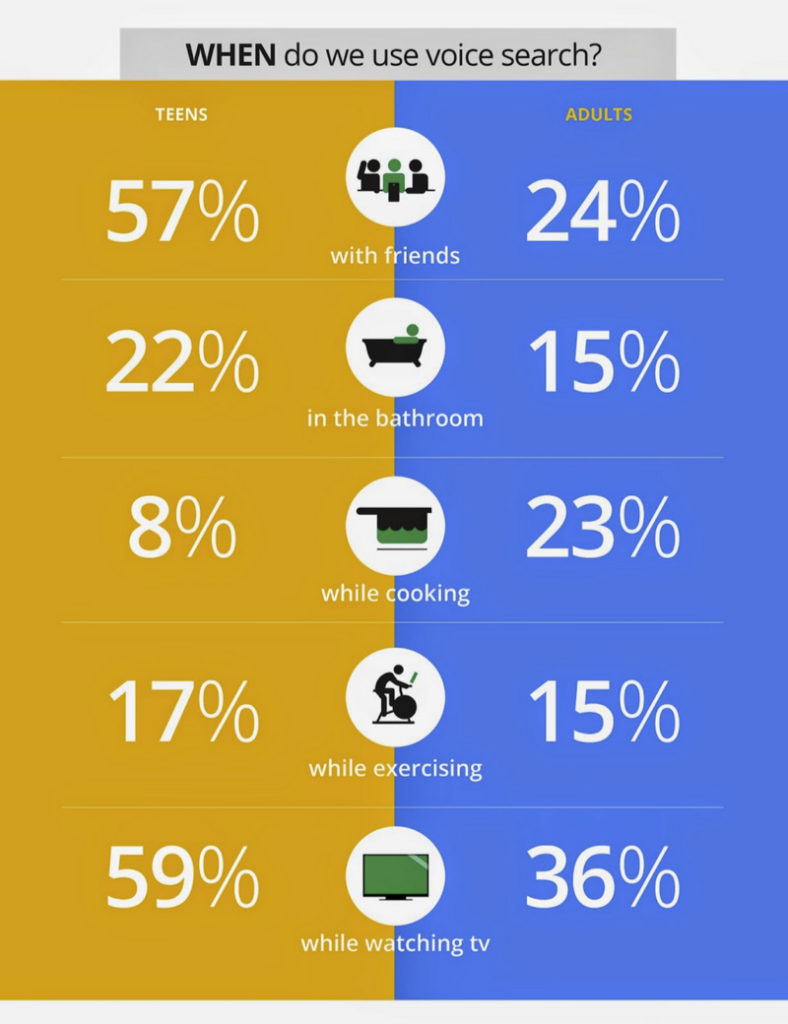 See? People use it throughout their daily activities, even while in the bathroom!
How Voice Search Affects SEO?
As you know, SEO is a technique of optimizing your website to rank organically in the search results.
Google has a feature called featured snippets, where a snippet or part of the content is pulled out from one of the SERPs rankings on the first page. This is commonly known as position 0.
According to the research, voice search results tend to get pulled out from this featured snippet that Google offers, thus if you win a snippet in the search results, your content is likely to get served by Google's voice search.
A big part of the search today is question-based searches. Search terms starting with 'how-to', 'why do', 'what is' have grown in popularity, especially in the voice search arena.
So the more useful your answers, and the more detailed you can be, the more likely you are to gain traction from voice searches.
5 Ways To Optimize Website For Voice Search
Here are 5 ways to optimize your website for Google's voice search.
1. Ensure That Your Site Is Mobile-Friendly
Since the majority of voice search is performed on mobile devices, you need to ensure that your website is mobile-optimized and responsive.
You can use free tools like Google Mobile-Friendly Test to see if your website is optimized for mobile or not.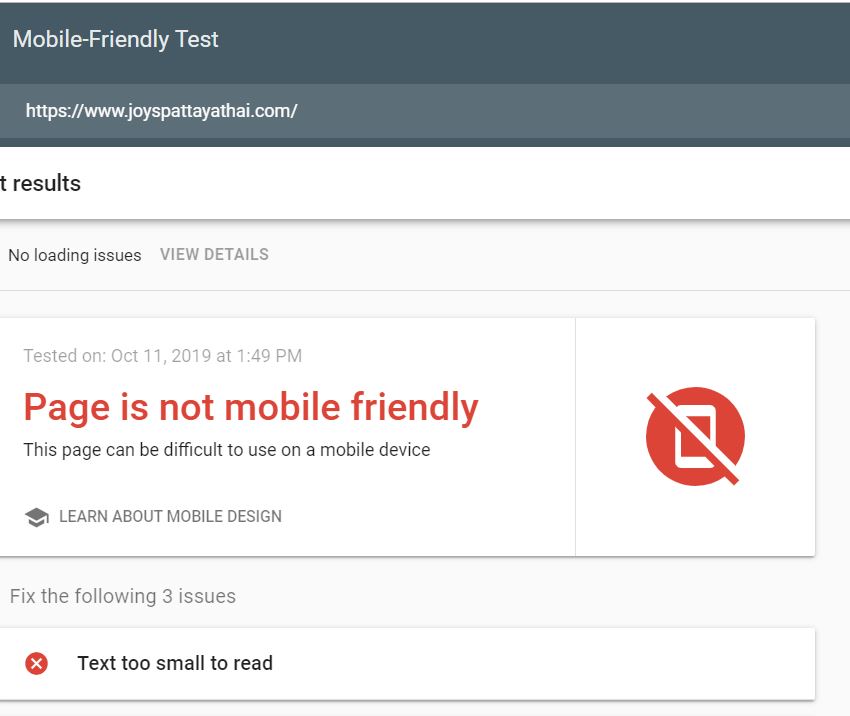 Speed is another important factor. Since voice search needs immediate results, you need to ensure that your page loads fast enough, especially on mobile devices.
You can plug your site in PageSpeed Insights to gather details on your load speed.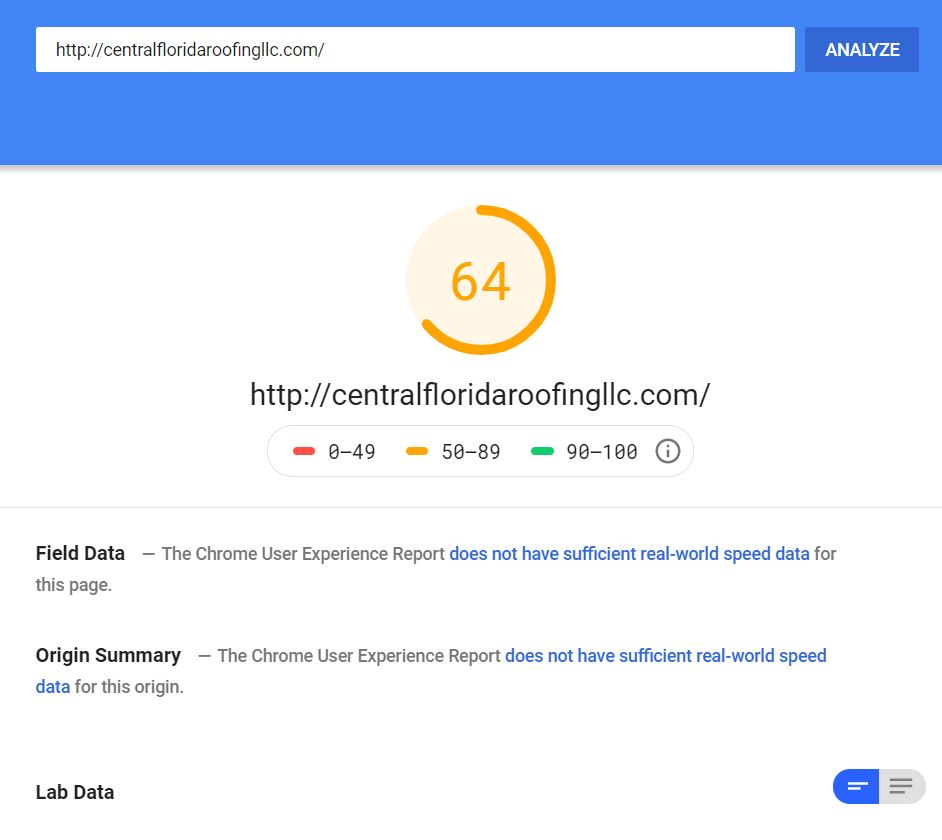 The tool tells you any problem associated with your page and potential fixes.
If you're using WordPress, implementing caching plugins like WPFastest Cache and W3Total Cache can help a lot.
Don't forget to use CDN to speed up your web page when it's accessed from various locations. Cloudflare offers a free plan which is more than enough for general websites.
2. Use Structured Data
Schema markup or structured data code that you put on your website to help the search engines return more informative results for users.
This can also help generate a rich snippet or enhanced search results. For example, star reviews, recipes, store physical location, etc.
So if you do a voice search for a "Recipe on how to bake a cake", something similar would show up on Google voice search: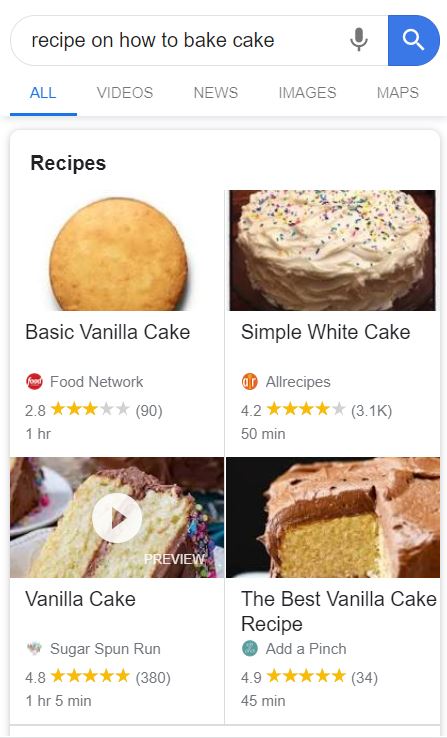 Besides displaying the results, Google can read out the entire recipes if you're using devices like Google Home.
3. Use Simple Words And Natural Language
When we use a computer, we use short phrases to find information because it saves physical effort.
On mobile, the searches are a conversation with a virtual assistant.
Therefore, in order for the assistants to understand your content, you need to use simple words and sentences, or in simpler words, try writing content as if you're writing for children to understand.
This simply means shifting focus from optimizing for keywords to actually writing naturally for humans.
Use words with clear instructions. For example, if you're optimizing a website for the query, "How to remove mold in the house", you would need to answer the question directly, something like:
"In order to remove mold in the house…"
This makes it clear for search engines to understand your context and intent that you're answering the question.
4. Focus On Long-Tail Keywords & Questions
Long-Tail keywords are keywords that generally consist of 3 phrases or more. They account for almost 80% of the searches.
Since voice search is conversational in nature, optimizing your content for long-tail keywords can increase the likelihood of your content being featured in the voice search results.
One of the most used types of long-tail keywords is questions. People use virtual assistants to look for answers to the questions. So when you create content, don't forget to add questions to them as well.
Answers the questions directly in a conversational tone, just like the previous point.
You can use tools like Answer the public to find popular questions related to your main topics or keywords.
Here are questions related to the keyword "SEO":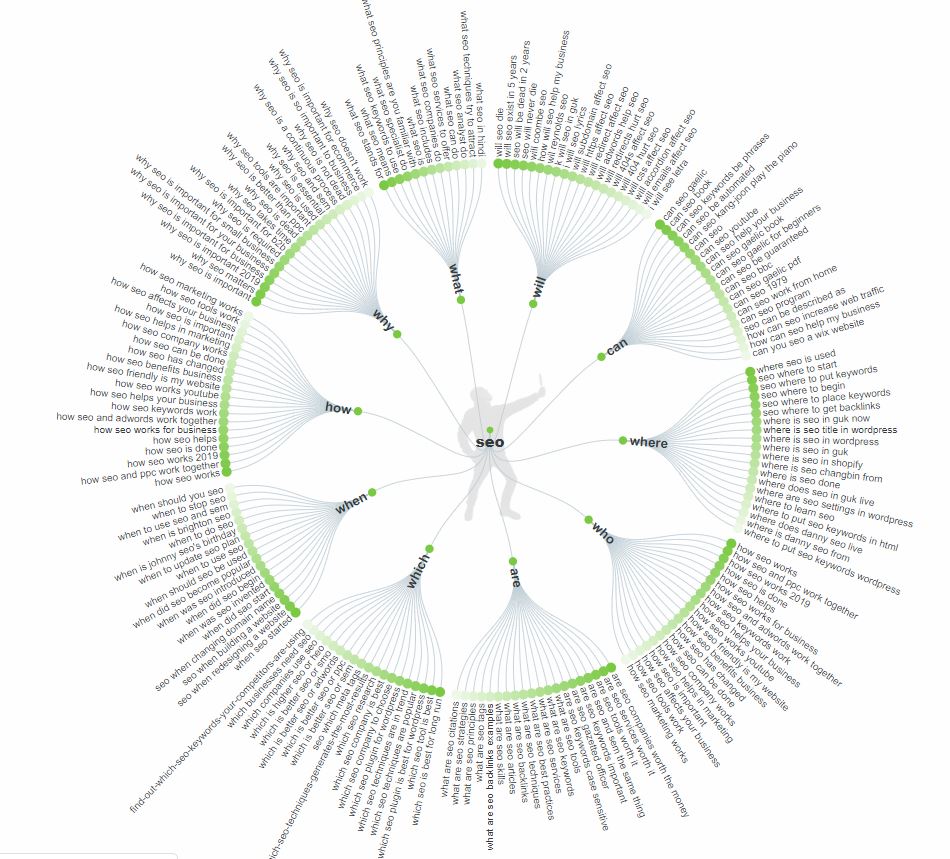 5. Claim Google My Business Listing
According to BrightLocal, 46% of users perform voice searches to look for information on local businesses on a daily basis.
That's almost half of the entire searches each day! So if you're a local business owner, the best way to leverage voice search is to list your business on Google My Business (GMB)
This is because the local pack is given preference when you ask the virtual assistants for something like, "Restaurants near me", due to the "featured listing" nature of GMB.
Besides claiming your business, you need to optimize your website and the 3 pack listing for local SEO, to ensure maximum visibility.
Final Note
That's all for how to optimize your website for voice search and it's importance to SEO.
As a content marketer, digital marketer or business owner, you should be aware that people's behavior is changing, as so the search engines and how we search for information online.
It's now time for you to take this opportunity and take it to your advantage, in order to improve your website traffic from search engines.
So is your website ready for voice search? Let me know in the comment section below