[Case Study] How I Helped This New E-Comm Site Dominates Rankings In Ultra-Competitive Market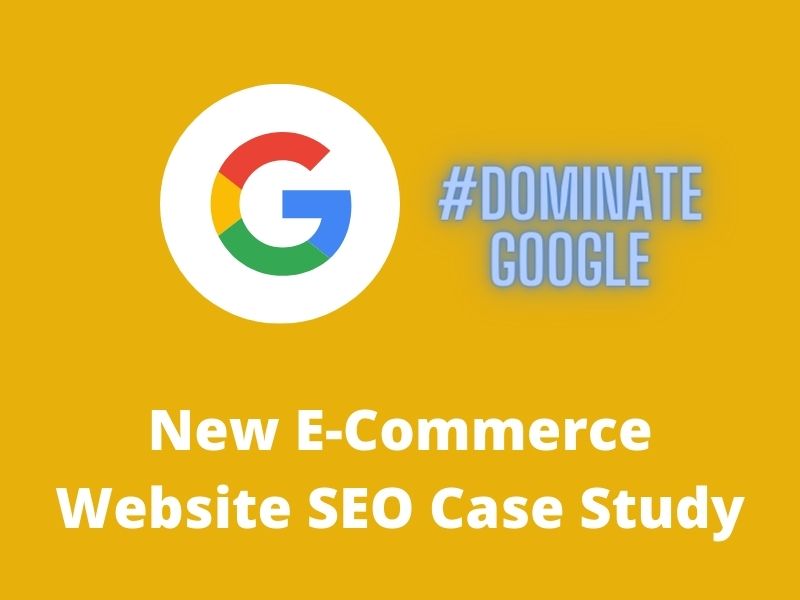 This is a case study of how I helped my national E-Commerce client in a vaping/smoking niche dominated his rankings and traffic on Google for his main keywords along with other relevant keywords for the business, generating a consistent flow of business and traffic from Google in less than 6 months after finishing 5 sessions of SEO Coaching.
Just like any other of my case studies, I'm not going to reveal the website and keywords due to security and privacy reasons. But in this article, you will find some of my overview process of how I went about achieving the results along with various screenshots proof.
Project Background
The client operates in a vaping/smoking niche in Thailand, and monetize his brand by selling products through his website, which is an E-Commerce website built using a platform called as "Bento" – a local E-Commerce website builder and management system. The website is a newly-built site, on a fresh new domain.
Challenges
One of the biggest challenges of this project is it's a highly competitive niche, with many of the big players already dominating the market. As you can imagine, some of the keywords in this niche can be as high as 60,000 searches per month. So to compete in this market with a brand new domain isn't going to be easy.
Moreover, it's quite a spammy niche, so Google is quite strict and doesn't trust many of the websites in the niche. Any spammy technique can quickly get the site into an unforgiving sandbox period.
The Campaign
Here are the overviews of how I approached the campaign:
On-Page Optimization
Since the website platform that the client uses doesn't have many technical flexibility, we couldn't change a whole lot of it, except removing unused tags feature from the product that we don't use.
We then quickly jumped into on-page for the website. Basically, for any E-Commerce website, the homepage would represents the brand and the category or collection pages will be the main ranking pages. Then there will be a blog section to help capture top-of-the-funnel traffic.
Before getting into the details, we started off with a thorough keyword research, followed by properly layout the site structure.
Our goal was to publish products and categories as quickly as possible, to help raise the initial semantic scores.
Other on-page strategies involved are:
Placing more important content higher up on the page:

Making sure that you have your main keywords and other semantically relevant keywords higher up on the page is important for Google to understand what your page is about


Sentence-level optimization using semantically-relevant keywords:

By making sure that each sentence is properly optimized using semantically relevant keywords based on reverse engineering the competitors and using a proprietary tool that I created. You can use on-page tools like Surfer-SEO to help with the process.


Keyword count and variation optimization:

Making sure that I have used the right frequency of each keyword on the page. For example, the word "shirts", I made sure to check the competitors' average and see how many times I should use this word. You can again, use tools like Surfer SEO, but there's really no hard rule for this. I'd like to keep it a little lower than the average to avoid over optimization.


Entity connection establishment:

This is a special tactic that I used to help Google understand the website's entity better by essentially connecting the website to other properties via links and have a proper about us page to ensure that Google understand what the site is all about. What you can do here is have a proper about us page, with proper introduction to the business and things you do. For example, you can use the sentence like: "We are ABC and we offer XYZ". Use a simple sentence and tell Google who you are and what you do.


Usage of specific numbers, data points, and easy-to-digest language structure to communicate clearly to the algorithm:

Specific data points are much easier for the NLP algorithm to extract entities and understand the meaning behind the passage as compared to words.


Focus on optimizing the category pages by keeping in mind the search intent
Creating the right navigation structure for the proper flow of internal link juice:

Making sure that all the important pages are placed in the menu navigation makes it both easier and Google Bot to access those pages and also makes it easier for the internal link juice and relevancy to flow.
Off-Page Optimization
Since it's a very competitive market, we knew we needed to go all in for the off-page factors. Again, to quickly raise the overall site's quality, we make sure to do everything as quickly as possible.
Some of the things that I did are:
Press release from high-quality resources with semantic establishment optimization:

Press release is one of my favorite link building techniques and still works really well today. I'd like to use either brand name or URL as the anchor text for safety reason. I recommend you use this for the newer website to help establish the initial authority.

Link packages

Link packages that you can easily purchase on marketplaces like Fiverr can be dangerous if not used properly. But with the right strategies, they can add some quick extra PageRank that's required to help boost your entire semantic structure, and ramp up the link velocity as well.


Engagement optimizations:

I talk about how user signals are very important to your SEO strategy all the time and for this local E-commerce SEO case study, I also made sure to run some engagement campaigns to help build up brand recognition and engagement.


Obtaining high-quality links using guest posts and PBNs
Results
Here are some of the screenshots obtained from the ranking data after 6 months of working on the project along with the client: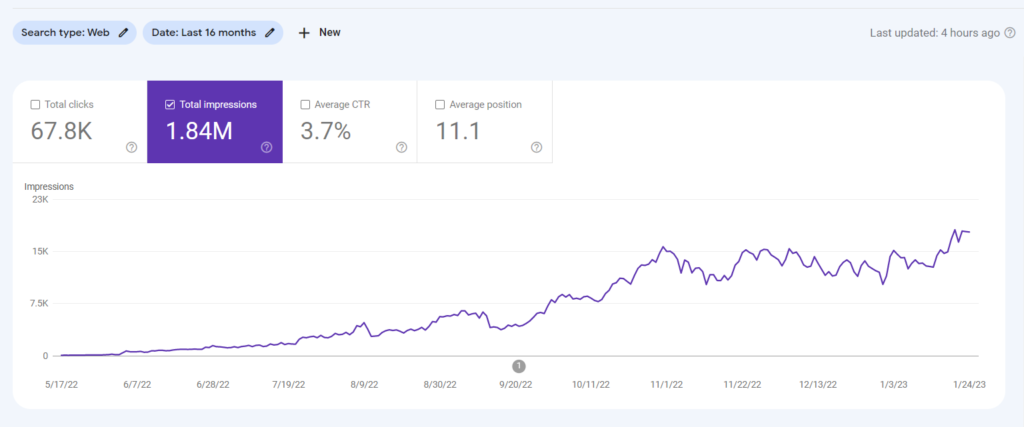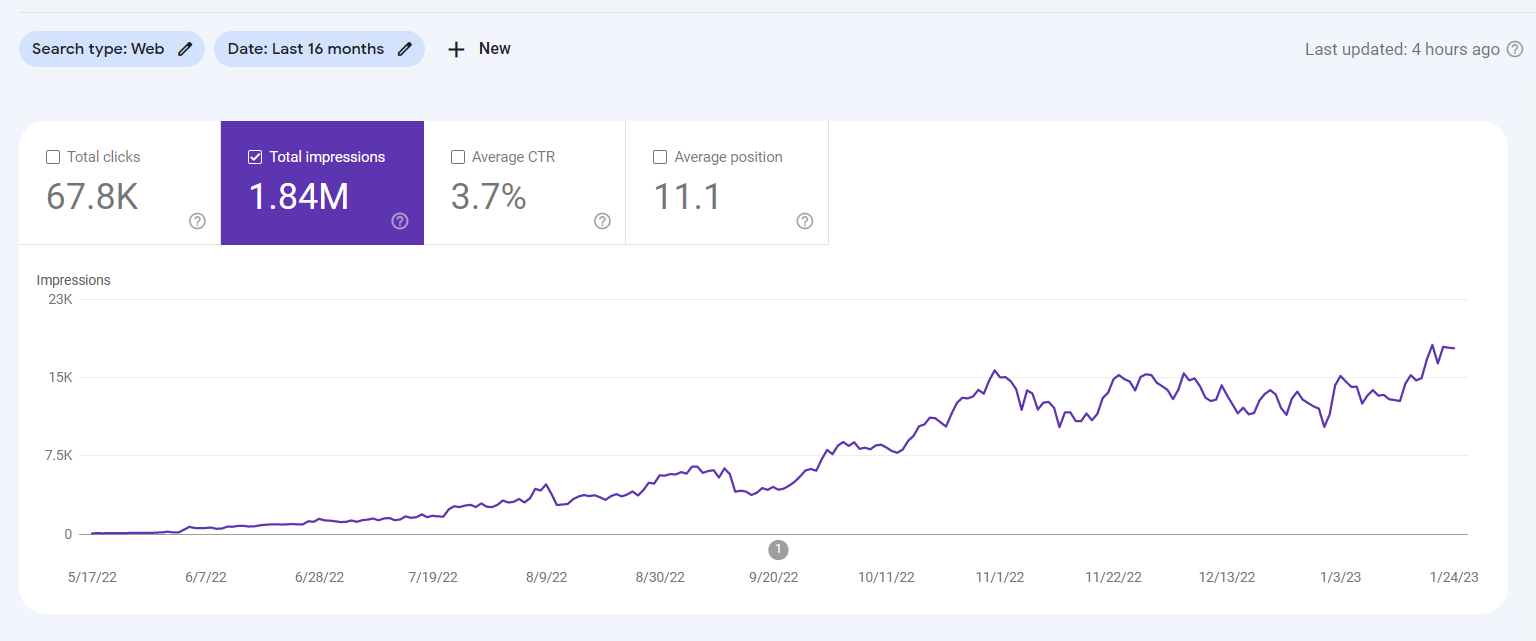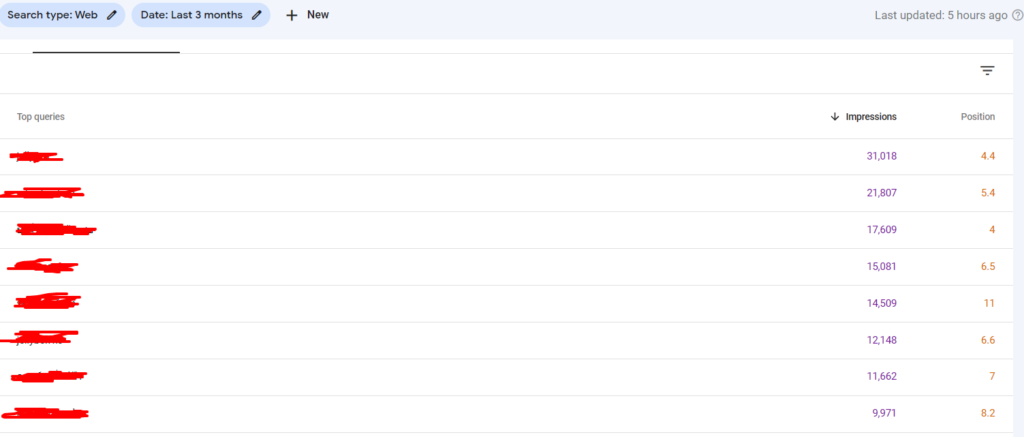 Want To Get Results Like This?
Are you looking for either an SEO service or SEO coaching? Get in touch with me today and let's see how can I help you.