The Complete PPC Marketing Guide & Strategies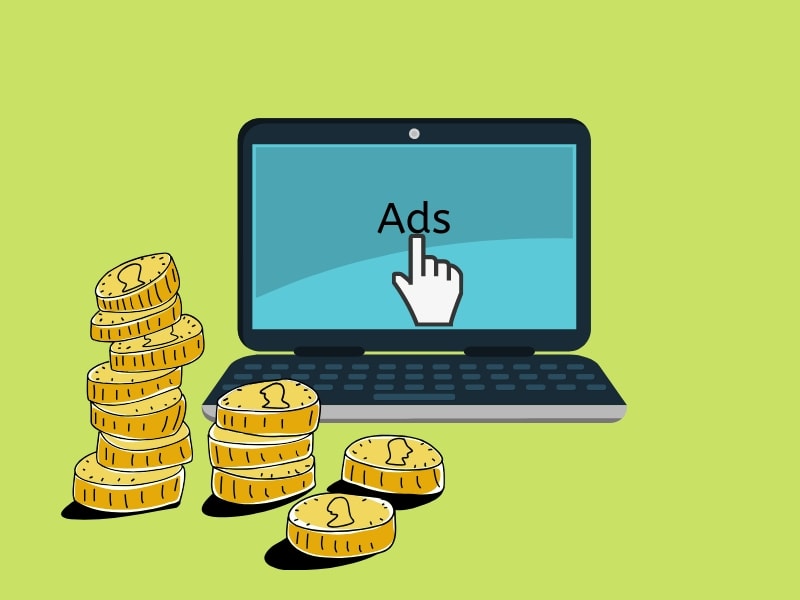 In this article of PPC marketing guide, I'm going to guide you through steps to help you craft out the best PPC strategies for your business.
But before that, there are a couple of things you need to know before we can dig deeper.
Let's get started.
What Is PPC Marketing?
'Pay-Per-Click' or PPC marketing, or in general is referred to as PPC advertising, is the type of advertising or marketing that revolves around paid ads.
Now, this is a bit different from general ads as you only pay when someone clicks on your ads.
The best example in daily life is Google, the search results which appear on the top, on the first page, with the labeled "ad" on it.
Facebook ads are also another famous PPC ads.
For how to set up your first Google ads using Google AdWords, click here.
In many cases, you'll be paying for ad clicks that take users to your site,
but on some platforms, you can also pay for other actions like impressions, video views, and on-site engagements.
Why Is Pay Per Click advertisement Important?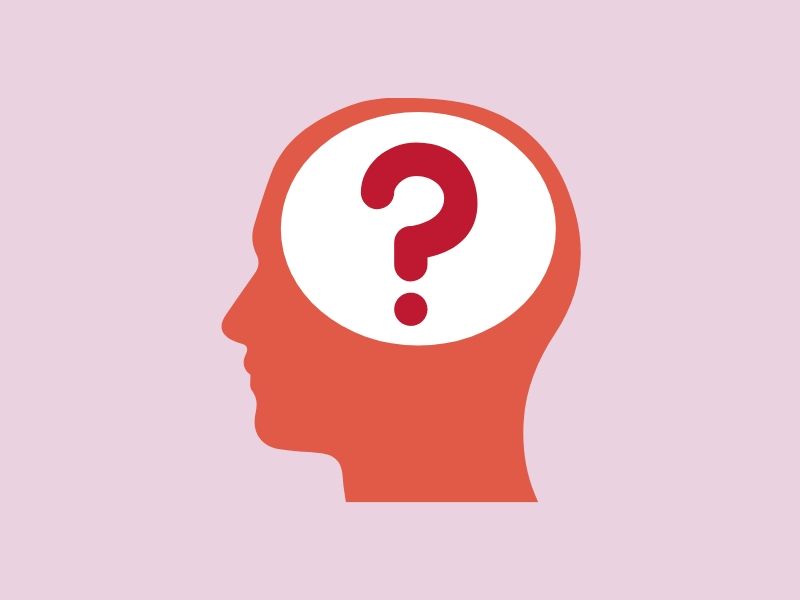 Paid online advertisement has never become so important until the last 5 years.
According to the stats, there are over 1.6 billion active websites on the internet. Competition exists is very high.
I know you might be thinking that if you know SEO and social media marketing strategy well, you would be able to gain lots of visitors without having to pay anything.
But trust me, it's not that easy. SEO takes time and social media is uncertain.
If your website is new, you should definitely think of running ads campaign in order to boost initial traffic.
The reason why PPC is preferred over typical ads is that you don't have to pay for the ads unnecessary.
Another reason is due to it gaining popularity, many of the platforms such as Google and Bing have developed ways to make ads management very easy and robust to use with great support and help.
This gives a huge advantage to beginners or anyone who has little to no knowledge of running ads to get started easily and run a professional ads campaign.
To read more about why you should care about PPC, read what is SEM in digital marketing and why should you care
PPC Important Terminologies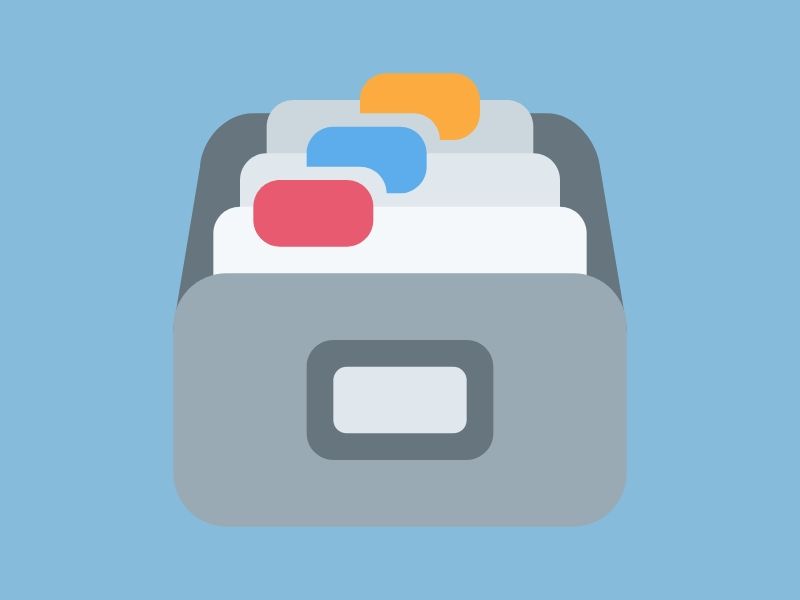 Here are some important terminologies you need to know before we proceed with the strategies.
Campaigns
These form the highest level of organizational structure in the Ads account.
Campaigns are typically organized to reflect a particular theme that is related to your brand. You may have one of several campaigns within one account.
Some of the guidelines that you need to set within a campaign include distribution for Google network, location, language, and budget.
You can have one or multiple ad groups within a campaign. For example, a shoe store can have campaigns for children's, women's, and men's shoes.
Ad groups
Ad groups are the next organizational level within the plan.
You may have multiple ad groups within one campaign. You may become more specific about the theme of your brand at this point.
For instance, you can have sandals, flats, and heels in the shoe store of the women's shoe campaign.
Ads
Ads are the actual copy and content that users see while searching for the target audience or displayed in their feed (social media ads).
You have several options for creating these ads and the information they contain. Text ads have a description line and two headline sections.
For other ads like Facebook, You can have multiple types of ads. For example, video-based, image-based or even lead generation type ads.
Budget
The budget refers to the amount that you are willing to spend on the campaign.
You use this option to specify the average amount you are ready to pay daily. You should learn how to select your budget and set bids for your ads.
PPC Marketing Strategy 2019 – 6 Steps To Win It
Now you know about PPC marketing and why is it so important and preferred, lets now dive into 6 killer steps which promised to help you win it.
1. Track Conversions
The first and most important step to take before you dive into creating your first ads campaign is to keep track of your audiences' behaviors.
The behaviors here refers to any action your visitors perform on your website. It can be anything between completing an inquiry form to actually purchasing something.
The conversions are important as they will be the base which you need to create and run the ads as well as serve you whether what works and what doesn't.
For more details on creating and tracking conversions, check out my article on How to influence people.
2. Identify Keywords And Bid The Right Way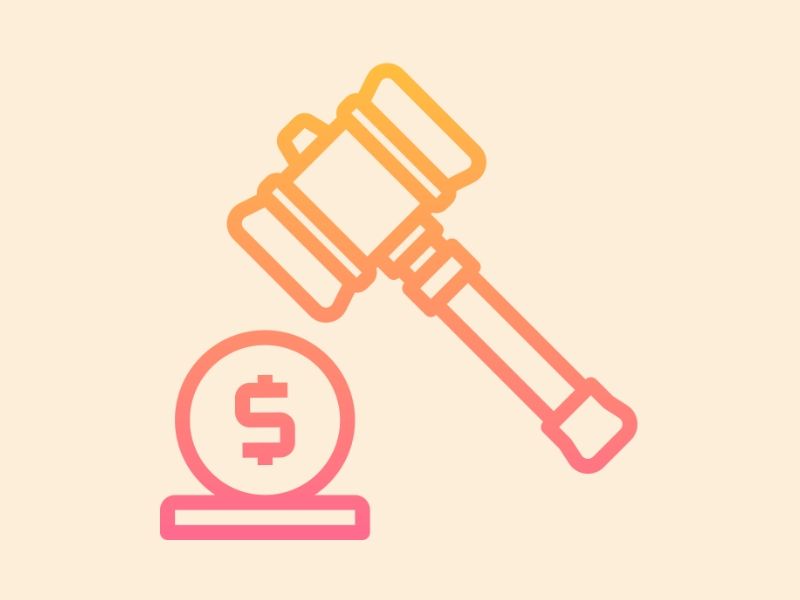 PPC marketing revolves around the keywords concept, similar to SEO. The only difference here is when you pay for the ads, you actually pay for the keywords you bid for.
Here, I'm talking about Google ads and another keywords-targeting ad platform. For social media ads, such as Facebook, it depends on targetting based on specificity, such as age, gender, personal interests, etc.
The cost for different keywords people search for on search engines varies.
This depends on factors such as keywords trend and competition, demographics, time and period you wish to make the ads containing particular keyword appear, etc.
So how do you know what keywords to bid for?
The trick here lies in specificity. Let me give you an example. Some business owners will settle for certain keywords that are too broad such as "restaurant."
The issue with vague keywords is that many people may also be thinking about them.
So, in order to appear on the results page after an inquiry on the keyword "restaurant" has been made, you have to win the auction. Meaning to say, you might have to bid really high.
Again, even if you have won the bidding in the end, this still doesn't guarantee you will gain profit.
So you would want to bid for keywords with specific details like "restaurant in Los Angeles" or "Cheap restaurant in Los Angeles". This way, the competition will be lower and you will have more chance to win it.
3. Create a killer ad
Before you do this step, make sure you have completed the above 2 steps as they are very essential to help you run a successful PPC marketing ad.
A killer adhere refers to the description of your ad, starting from the topic, overview, body, all the way to call-to-action.
When you create an ad, make sure it looks attractive and promised to give what information your visitor needs.
Make sure your ad is of an appropriate length, grammatically correct, linking to a legit website with professional look URL, friendly image and text with clear description and coherent.
Make it looks as legit as possible. Who would want to click on a suspicious-looking ad right?
4. Optimize landing page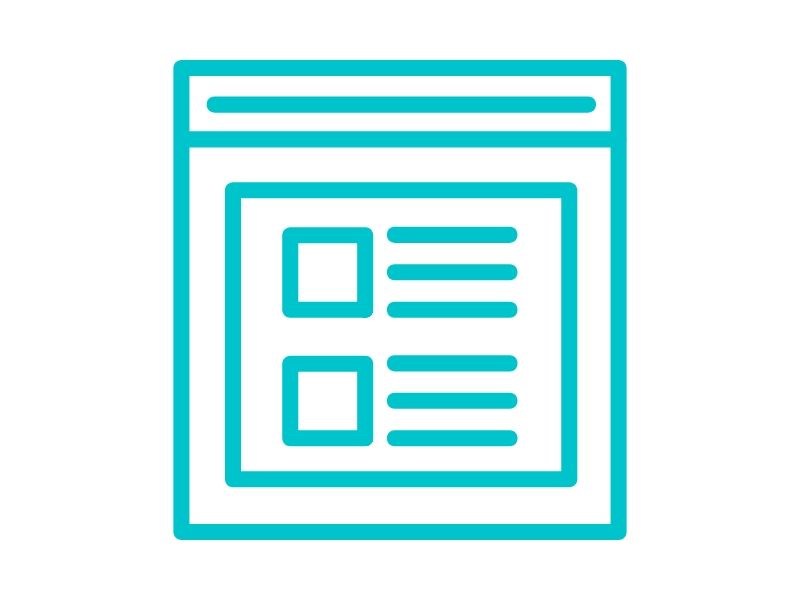 After your visitor has clicked on your ad, you need to redirect him to your landing page, which contains further information about what you want to convey and ultimately the call-to-action button or links.
When creating a landing page, make sure it looks professional. Design it in such a way that it continues with the flow of what your ad has provided.
Provide all the information required by your visitor, use beautiful images and color themes.
You may include videos for further explanation which is a good idea as video attracts more or provide your product or service in limited timing. Don't forget the call-to-action at the end.
Don't forget the call-to-action at the end.
5. Keep track of the progress
Like any type of business and marketing, you need to keep track of your ad campaign.
Every day, other people are improving their ads and ready to invest more money into it.
You just cannot expect to grow steadily with your campaign without ever getting evolved. Analyze your visitors' behaviors and improve upon your ads campaign.
For in-depth detail on how to manage and analyze your ad, watch the video below.
6. Remarketing If needed
Of course, there are million possible reasons why your ad may not get converted.
In this case, you might have to readjust here and there to get the last bid done.
For example, you have a PPC ad and it is good enough to attract visitors to your landing page but for some reason, it doesn't get converted. Here, you may consider changing elements like some text or images.
Even if things don't work out in the end, you may add a notification system or cookies to the page and through the cookies or notifications.
You can re-target the person by showing relevant ads, therefore reminding him of the transaction he could have made but did not push. PPC marketing tools:
PPC Marketing Tools You Need
These are the top 9 PPC marketing tools needed to help you with your campaign.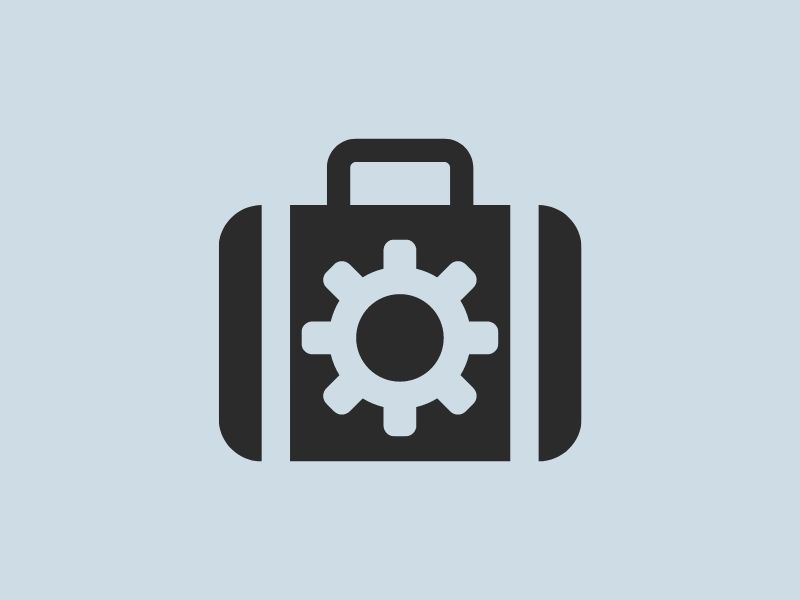 SpyFu – The first PPC tool on our list of must-have PPC software is SpyFu. With a name like SpyFu, you can probably guess what it's used for – spying on your competitors
Ahrefs – Although it's primarily known as an SEO tool, Ahrefs also has a lot of PPC functionality. With the ability to research competitors ads, find out what keywords they are bidding on, and see where their traffic is coming from
SEMRush – With lots of features similar to that of Ahrefs, SEMRush is a great alternative if you're looking for something else.
Google Trends – Google trends is a powerful PPC tool that is often under utilized when it comes to PPC marketing.
Not only is it an excellent way to see what's popular in the world at any given time, but it can also act as a market research tool that can help you find profitable PPC keywords.
Google Keywords Planner – The original keywords research tool, the Google keywords planner tool is often forgotten about as people tend to use all in one tool such as Ahrefs and SEMRush.
Unbounce – Incredibly easy-to-use custom landing page builder that can build complex landing pages in a matter of minutes.
Optimizely – This fantastic tool allows you to quickly set up split tests on your landing pages with no programming or technical knowledge required.
Microsoft Excel – Excellent tool used for the collection and exportation of data.
PPC Protect – Help you determine whether they click on your ads is by humans or bots.
Conclusion
And that's all about PPC marketing guide you need to know to really help you create efficient PPC strategies.
No matter how good you are with SEO or another type of marketing, ultimately, in today's world, ads dominate the market.
Especially if you have just established your site, do consider using PPC marketing as the initial way help you grow your business online.
For comparison, you can check out my Google AdWords vs Facebook Ads article as the guide to choose which PPC platform is the best for your business.
So have the methods listed above and what are your results, let me know in the comment section below.